Atlantic City will be the site of the longtime tradition this weekend, hosting the Miss America competition.
With the Miss America preliminary competitions already underway this week, the Show Us Your Shoes parade coming up at 5 p.m. Saturday on the Boardwalk, and the competition at 9 p.m. on Sunday in Boardwalk Hall, the contestants — and the city — have been preparing.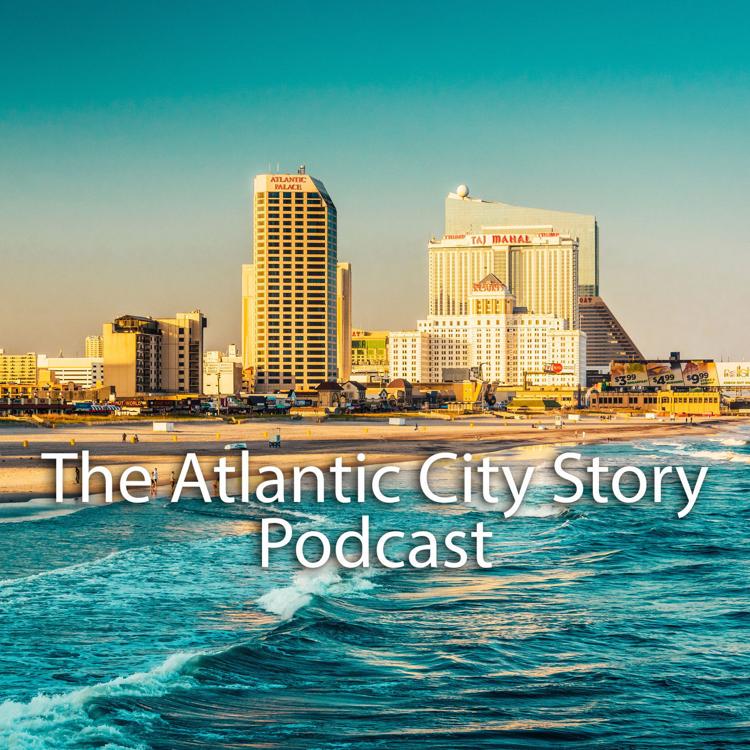 On this week's Atlantic City Story podcast, Nicholas Huba and Erin Serpico are joined by Lauren Carroll, who has been covering the Miss America competition, to discuss its prominence and fate in the city.
During the show, the three talk about the competition and the 51 contestants, its impact on the city and the area, and what covering the competition entails.
A new episode of The Atlantic City Story podcast is available every Saturday morning. The podcast and previous episodes are available on iTunes, SoundCloud, and Stitcher.