ATLANTIC CITY  — Over the course of the last year, the International Association of Fire Fighters Local 198 and the state overseers have been in a legal battle over the future of the department.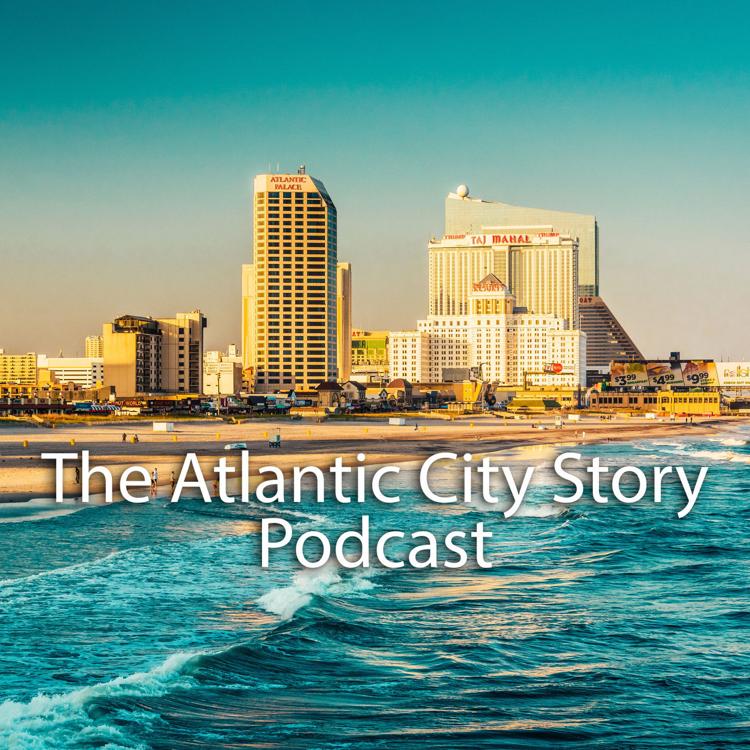 As part of the state's plan, they have looked to reduce the size of the department, which the union has fought in court. But come February, the fire department will be reduced by 15 members after a superior court judge ruled in favor of the state.  
On this week's Atlantic City Story Podcast, Nicholas Huba and Erin Sperico speak with John Varallo Jr, president of the union, and Rob Scattone, treasure of the union, to discuss its battle with the state and its future. 
A new episode of The Atlantic City Story podcast is available every Saturday morning. The podcast and previous episodes are available on iTunes, SoundCloud, and Stitcher.
Now it's your turn. Got an idea for a podcast episode? Just want to tell us what you thought about the show? Let us know. Call us at 609-272-7238 and share your thoughts (we may include them in an upcoming episode if you tell us who you are).
If you prefer writing, you can send comments to Erin or Nick directly.