ATLANTIC CITY — A Superior Court Judge has placed a $62,641 lien on the former Revel casino, now known as TEN, for unpaid 2015 Casino Reinvestment Development Authority Special Improvement District fees.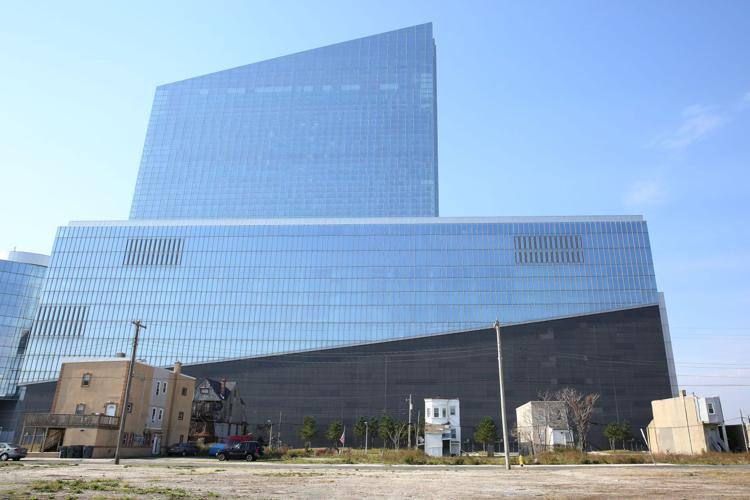 Judge Julio J. Mendez ruled Friday that Polo North Country Club Inc., the company owned by Glenn Straub, is required to pay the money within 90 days or face the prospect of having to pay legal fees associated with the case.
"While the authority would prefer to resolve such claims amicably, Polo North refused to pay its SID Assessment and, ultimately, failed to comply with a court order compelling payment," said Chris Howard, executive director of the authority.
The ruling stems from Polo North's suit against the state agency over the fees. The ruling does not address unpaid 2016 and 2017 improvement district fees.
Straub did not return calls seeking comment on the ruling.
The ruling came as Straub missed another self-imposed deadline to open the 6-million-square-foot property. Last week, Straub said he would not meet the deadline as he waits to open a casino there.
State gaming officials have told Straub he is required to get some type of gaming license if there is going to be a casino on the property, but he maintains he shouldn't be required to apply for one since he's leasing the casino area to a third party.
Straub has appealed the Casino Control Commission ruling that required him to have some level of casino license. He has said he is waiting on the court's decision in the case.
Over the last couple of years, Straub has said the property would open on several occasions.