No sport is more closely associated with Atlantic City than boxing.
And no boxer did more to elevate Atlantic City's boxing game than Mike Tyson.
Dave Weinberg, sports writer for the The Press, has covered boxing in the city for more than 30 years, and he's seen the highs and lows of the sport.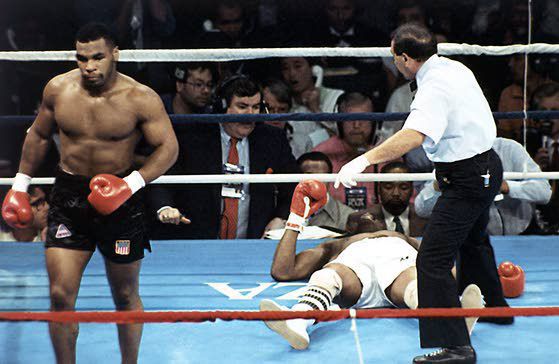 And this week, he shares those thoughts as we discuss whether boxing, rich history and all, has a future in Atlantic City
(The Atlantic City Story podcast is produced by Managing Editor Buzz Keough and Staff Writers Nicholas Huba and Christian Hetrick and features the stories shaping Atlantic City. New episodes are available 6 a.m. on Saturday and on iTunes.) )