ATLANTIC CITY — Evan Sanchez and Zenith Shah of Authentic City Partners are hoping to bring change to the resort.
Authentic Partners teamed up with Alpha Funding Solutions CEO and Iron Room Restaurant owner Mark Callazzo for the Tennessee Avenue project, which promises to bring new merchants to the block between Pacific Avenue and the Boardwalk.
The Leadership Studio opened earlier this month in the first phase of the project. Sanchez said more businesses will open in the coming months.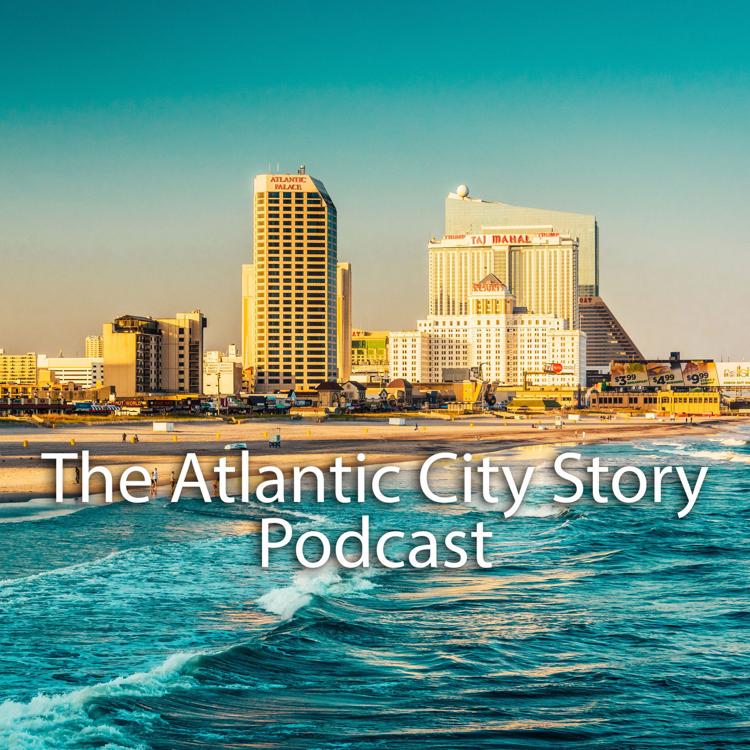 A few buildings down will be MaDe Atlantic City Chocolate Bar: a bean-to-bar shop with hand-selected cocoa beans that can be paired with a glass of wine. Next will be the Hayday coffee shop, and last will be the Tennessee Avenue Beer Hall, which is set to open by the beginning of 2018.
On this week's Atlantic City Story Podcast, Nicholas Huba and Erin Sperico speak with the pair about the project.
A new episode of The Atlantic City Story podcast is available every Saturday morning. The podcast and previous episodes are available on iTunes, SoundCloud, and Stitcher.
Now it's your turn. Got an idea for a podcast episode? Just want to tell us what you thought about the show? Let us know. Call us at 609-272-7238 and share your thoughts (we may include them in an upcoming episode if you tell us who you are).
If you prefer writing, you can send comments to Erin or Nick directly.