ATLANTIC CITY — For decades Boardwalk Hall was the center of entertainment in the resort, Jim Wynkoop is hoping to return it to that level. 
Seven months ago, Wynkoop took over as general manager of Boardwalk Hall. 
Since taking over he has been trying to figure out what are the best acts for the building. 
On this week's Atlantic City Story podcast, Nicholas Huba and Erin Serpico talk with features reporter Max Reil about the future of entertainment at Boardwalk Hall.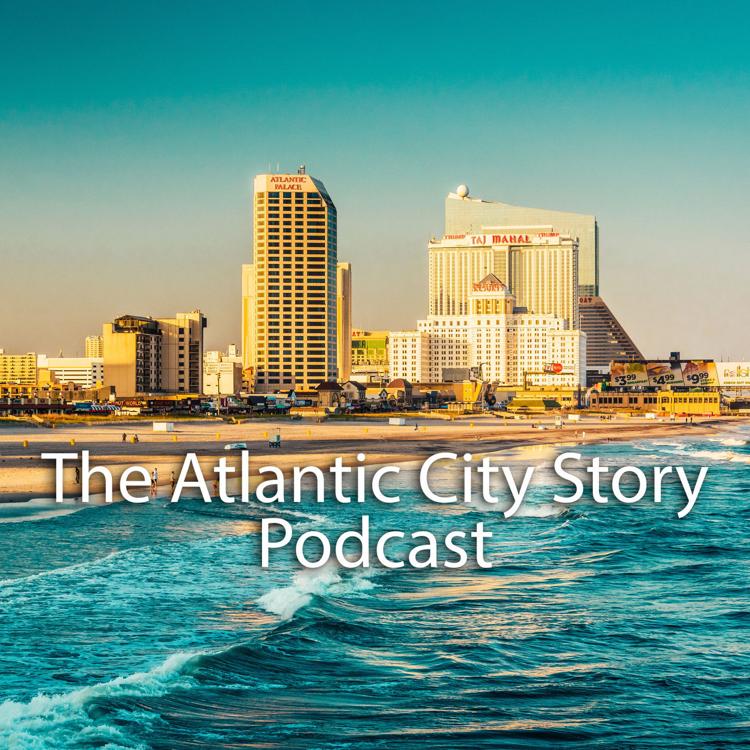 A new episode of The Atlantic City Story podcast is available every Saturday morning. The podcast and previous episodes are available on iTunes, SoundCloud, and Stitcher.
Now it's your turn. Got an idea for a podcast episode? Just want to tell us what you thought about the show? Let us know. Call us at 609-272-7238 and share your thoughts (we may include them in an upcoming episode if you tell us who you are).