Artist's tour of Italy through watercolors featured in Hammonton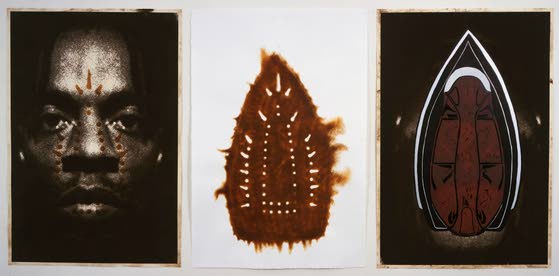 Artist's tour of Italy through watercolors featured in Hammonton
Rowan University Art Gallery hosts an opening reception Jan. 19 for the first exhibit dedicated to surveying the works on paper of New Jersey artist Willie Cole. The triptych "Man Spirit Mask," above, is included in the 'Deep Impressions' exhibit, on display to March 10.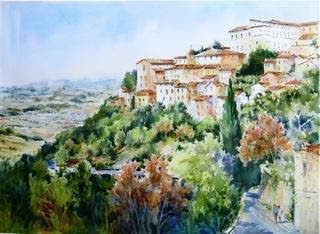 Artist's tour of Italy through watercolors featured in Hammonton
'La Vita Bella: One Artist's Journey Through Italy,' a watercolor exhibit by Marie Natale, is currently at The Hammonton Arts Center.