A Healthier Fried Chicken: Ocean City restaurant puts taste and family first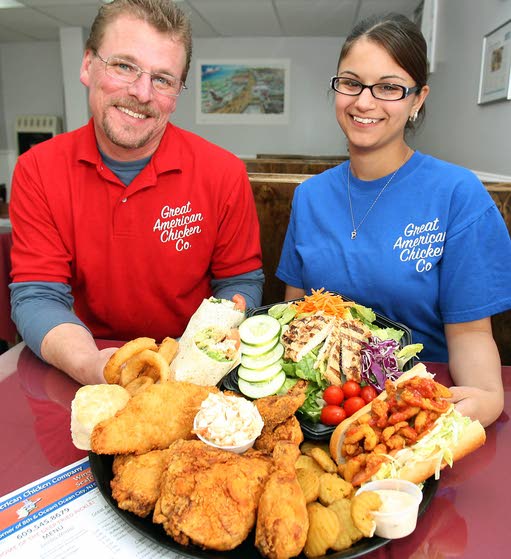 A Healthier Fried ChickenOcean City restaurant puts taste and family first
Owner Chris Pirone and Manager Alexis Byrne show some of their offerings at The Great American Chicken Company, which includes skinless fried chicken, panko-breaded flounder, fried pickles, a clam po-boy, house grilled chicken salad, grilled Caesar salad, homemade cole slaw and fried onion rings.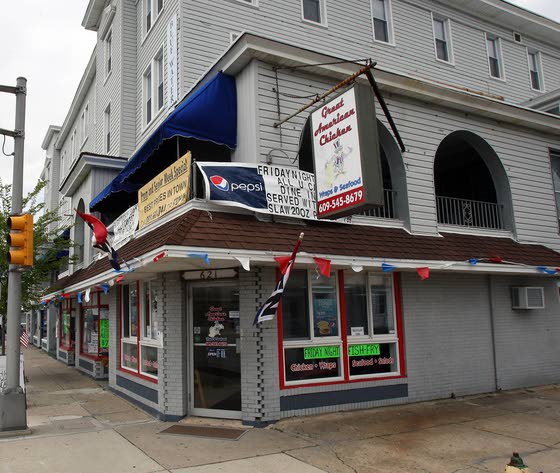 A Healthier Fried ChickenOcean City restaurant puts taste and family first
The Great American Chicken Company, owned by Chris Pirone, is located at 8th Street and Ocean Ave in Ocean City. Pirone removes the skin before breading the chicken, which is healthier.