Broadway in Hammonton: Eagle Theatre stages classic 'A Chorus Line'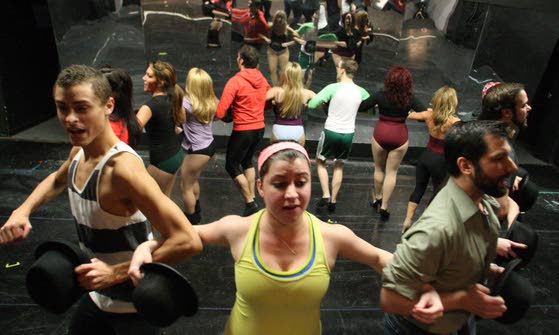 Broadway in HammontonEagle Theatre stages classic 'A Chorus Line'
Above, cast members rehearse 'A Chorus Line' at The Eagle Theatre in Hammonton. Right, Erica Scanlon Harr and Greg Harr face off in a scene.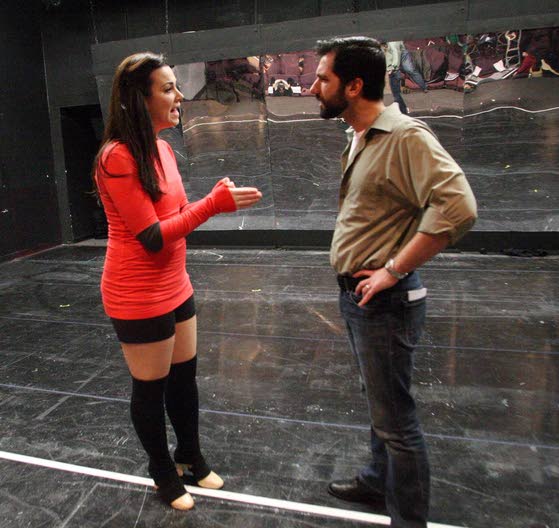 Broadway in HammontonEagle Theatre stages classic 'A Chorus Line'
Erica Scanlon Harr, 30 play as Cassie and Greg Harr, 33 play as Zach both from Mount Laurel rehearse for the play The Chorus Line at The Eagle Theatre Saturday, Jan 12, 2013.