Jolly Green Celebration: South Jersey goes all out to celebrate St. Patty's Day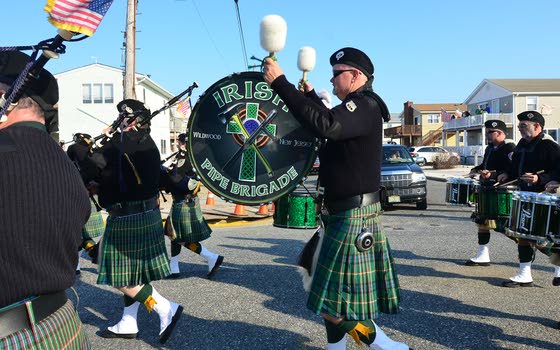 Jolly Green Celebration: South Jersey goes all out to celebrate St. Patty's Day
Members of the Irish Pipe Brigade march in Sea Isle City's St. Patrick's Day Parade in 2011. This year's parade will include the city's 2012 Irish Royal Family and plenty of Irish food.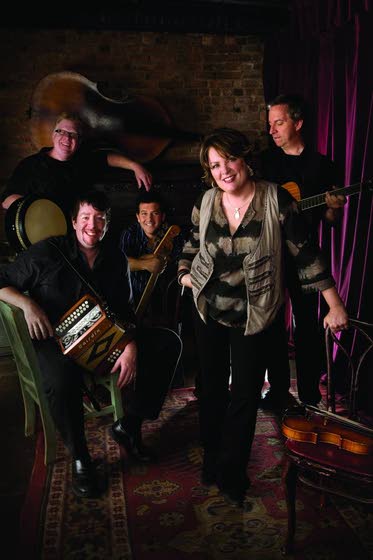 Jolly Green Celebration: South Jersey goes all out to celebrate St. Patty's Day
Eileen Ivers & Immigrant Soul will play at Appel Farm Arts & Music Center on March 16.