Oh Yeaaahhh! 'Jersey Shore' DJ Pauly D preps for Harrah's residency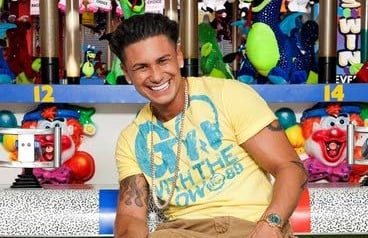 Oh Yeaaahhh! 'Jersey Shore' DJ Pauly D preps for Harrah's residency
Pauly D's new reality series, 'The Pauly D Project,' debuts March 29 on MTV.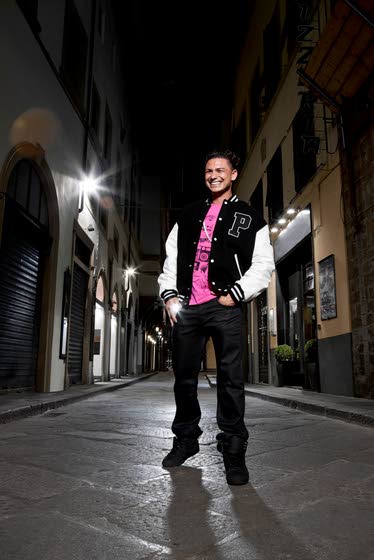 Oh Yeaaahhh! 'Jersey Shore' DJ Pauly D preps for Harrah's residency
Pauly D says his residency as a DJ at The Pool at Harrah's this year will prove that he is more than a reality TV star — he's a great DJ.