Five things you need to know about the Irish Pub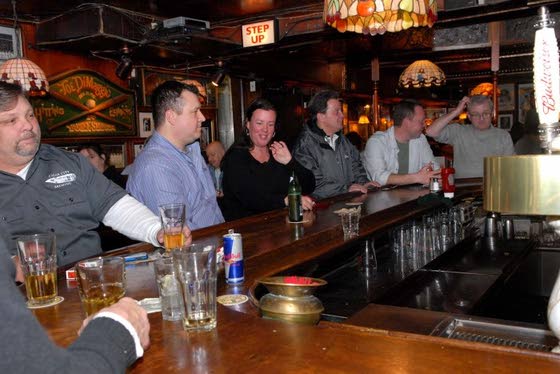 Five things you need to know about the Irish Pub
You never know what kind of crowd you'll run into at theIrish Pub in Atlantic City. The tavern and inn are a favorite of locals, who enjoy the inexpensive food and no-pressure atmosphere.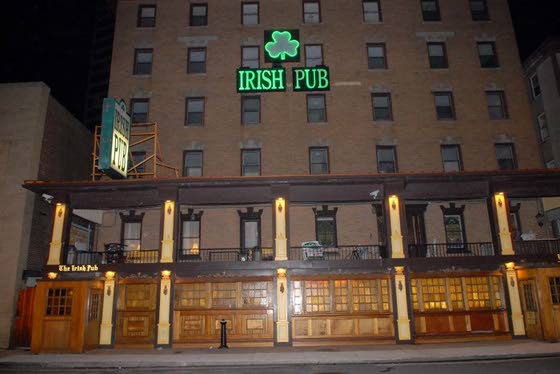 Five things you need to know about the Irish Pub
Irish Pub's building debuted in 1903, and has been a local favorite ever since.