"So much about photography is being in the right place at the right time — of course, with your camera," chuckles photographer Dennis Loughlin. "I can't tell you how many beautiful sunrises I saw where I didn't have my camera, so I couldn't take a picture — like the bears."
The bear incident happened decades ago, when Loughlin and his wife were camping with friends and cooking steaks on a campfire. The scent of hot beef enticed a few hungry bears. To escape a mauling, Loughlin threw the steaks at the bears who eagerly devoured them. One with a sweet tooth, however, opted for something a bit more sacchariferous.
The jazz scene has been on the periphery of mainstream music's collective unconscious since …
"One bear took a bag of marshmallows, tore it open and dove right in. He wound up with marshmallow goo all over his face," he laughs. "So there was another great photo opp, but no camera."
Since then, there's hardly been a time when Loughlin was not without his camera.
For years photography had really only been a hobby, something he had picked up as a child after his mother had gifted him a camera that she'd purchased with help from a coupon off a Wheaties' box.
"I couldn't do much with an Instamatic, but I found ways to play around with it," Loughlin says. "People had complimented me on my photos even though I had zero education on it. But the pictures got good enough that some cousins asked me to photograph their weddings.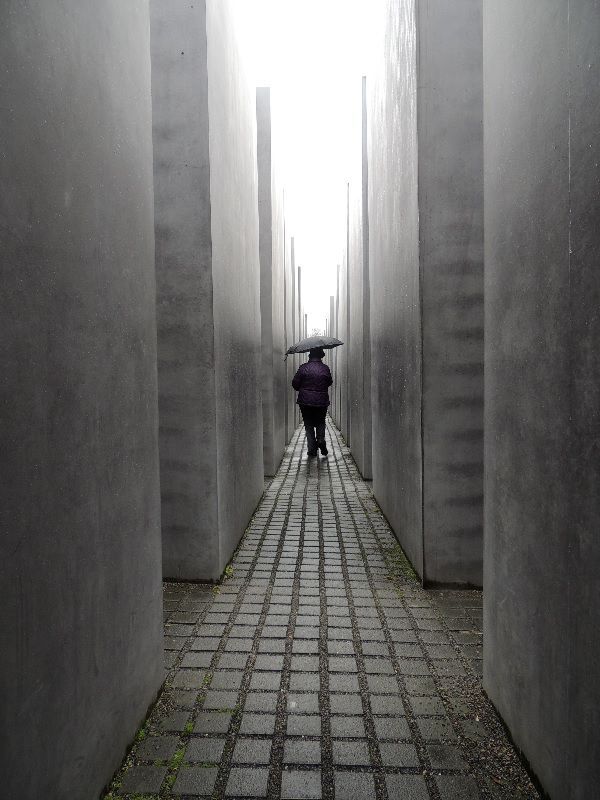 "Now I would turn them down. I know what goes into it and don't want to be responsible for ruining someone's wedding," he laughs.
A career social studies teacher, the now-retired Loughlin would use his art as a learning tool, taking photos on each trip around the country, then bringing them back to his classrooms as slides to "teach kids of the places they were learning about."
By 2001, the digital age had arrived, and Loughlin, newly retired, happily abandoned film. He jumped right into this new art form by entering a contest at the Noyes Museum and helping to found the Stay Focused Photo Club that he still meets up with every second Saturday of the month.
"It's been a fun thing — I'm very proud to have been a part of getting the club going."
Loughlin, who presently has a photograph in the Annual Juried Photography Show at the Ocean City Arts Center through April, is extremely modest about his talent, even though it's the third time his work has been accepted into this highly competitive show and after he's won second place one year and the President's Award — kind of a best in show — in another.
"I'm always blown away (by winning) because the talent there is unbelievable."
Before it became commonplace for today's entertainers to label themselves with just one appe…
Loughlin's exhibit photo, "A Cold Winter's Nap," was shot on a particularly chilly day at the Grounds for Sculpture in Hamilton, a place where man-made art blends with that of Mother Nature.
"Was I looking at a natural thing? I'm still not sure," says Loughlin, who is now an associate artist of the Noyes Museum, of his subject matter. "That's what's great about Grounds for Sculpture. You don't know if it's real rock or if it's a set.
"Whether it was or it wasn't, it's still a great photo."