Doc Magrogan's Oyster House successfully defended its title as chowder champion, after dominating at Saturday's Harborfest.
Every year at Sea Isle City's Harborfest, running this year from 11 a.m. to 4 p.m. Saturday,…
The Sea Isle City annual event brought together restaurants from all over the town to offer up their best taste of chowder. Attendees did a blind taste test of each offering before voting. Coming in second behind Magrogan's was Basilicos Ristorante, while The Lobster Loft took third, Braca Café took fourth and Casino Pizza took fifth.
Later in the day, Mike McDevitt won Harborfest's raw clam eating contest. Mike Tyrrell was the runner-up and Eric Burcaw took third place.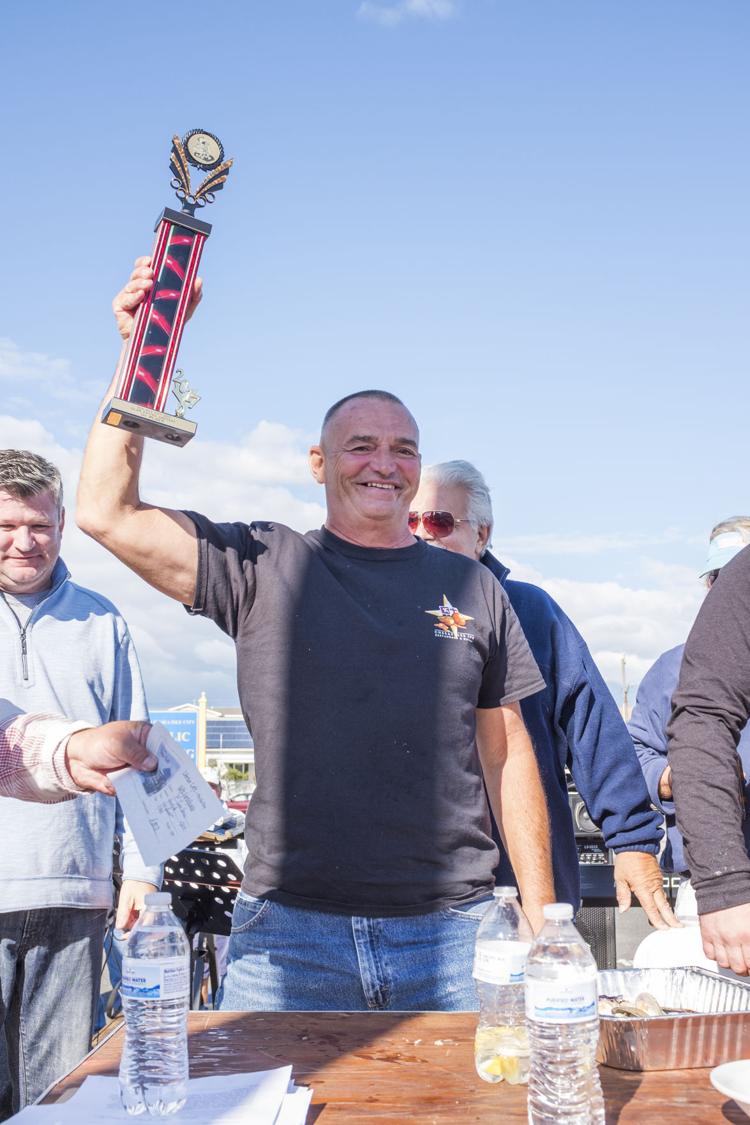 "We had a great turnout and even better weather for this year's event," said Barbara Steele, the event coordinator. "Attendees really enjoyed the family activities and the Daisy Jug Band performed throughout the day, adding another element of fun to the entire festival. We're already looking forward to next year."