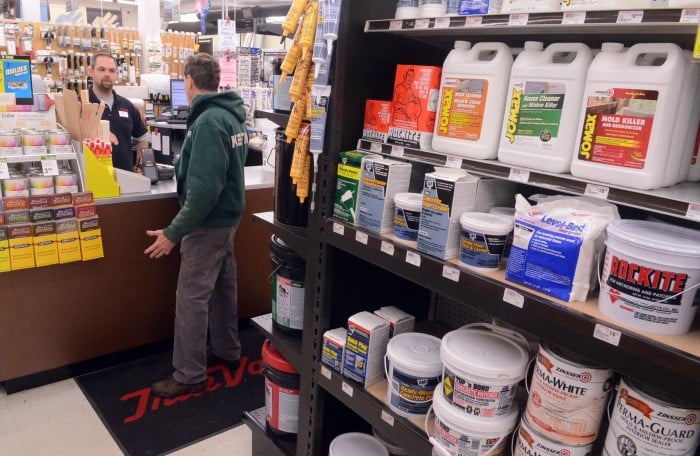 As featured on
A gallery of the day's photographs by the photographers at The Press of Atlantic City.
The hot spot in local hardware stores these days is the aisle with the anti-mold products.
We've gathered some of the best stories on Donald Trump's time in Atlantic City and national coverage of his campaign.