HBO's "Boardwalk Empire" doesn't "let the truth get in the way of a good story"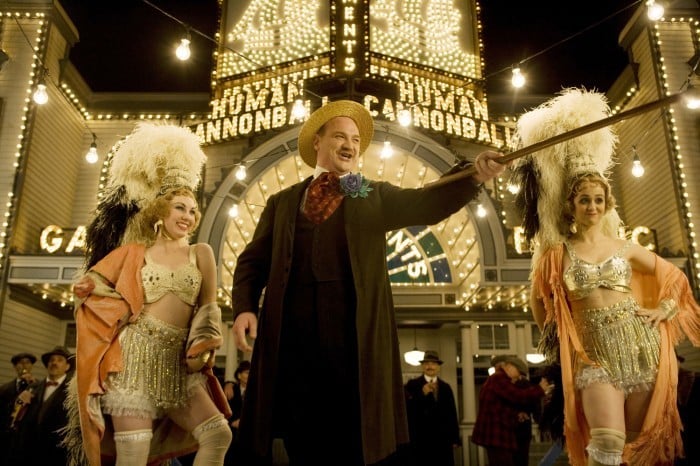 Boardwalk Empire
HBO's 'Boardwalk Empire' mixes fact and fiction in its depiction of Prohibition-era Atlantic City.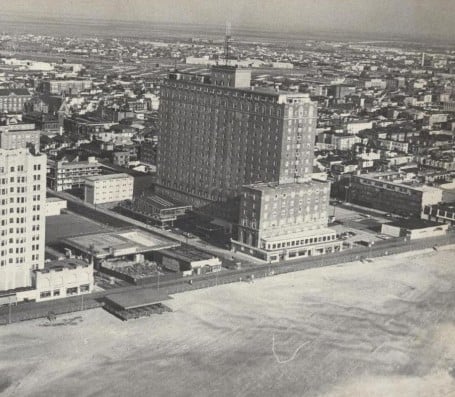 Ritz Carlton
Nucky Johnson lived in a suite in the the Ritz-Carlton, shown here in 1978 when it was known as the Sheraton Ritz-Carlton. The building stands today as the renovated Ritz Condominiums at Iowa Avenue and the Boardwalk.