Everyone Has a Story: Duo puts cross-country trip on hold to help storm cleanup
Bill Stage
Bill Stage, 65, owner of New Jersey Kayak in Barnegat Township, kayaks through the marsh on his way to check out his marina following Hurricane Sandy.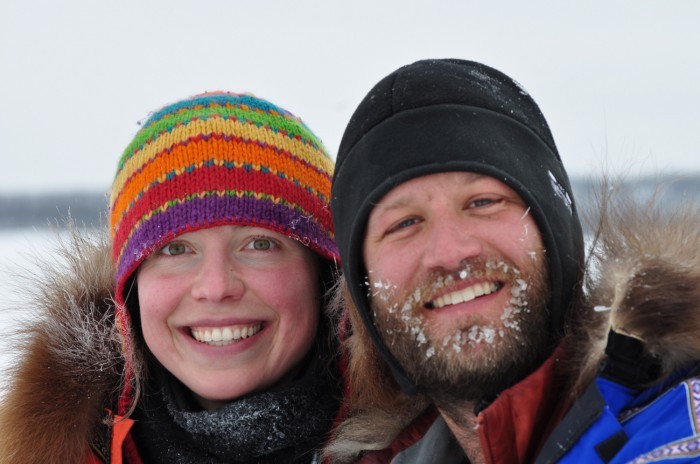 Dave and Amy Freeman
Amy, 30, and Dave Freeman, 36, of Wilderness Classroom in Chicago, rode out Hurricane Sandy in Ocean County, then helped with cleanup. They are on an 11,700-mile canoe, dogsled and kayak trip from Seattle to Key West, Fla.