Everyone Has A Story: Former Vineland art teacher, draftsman discovers untapped talent for painting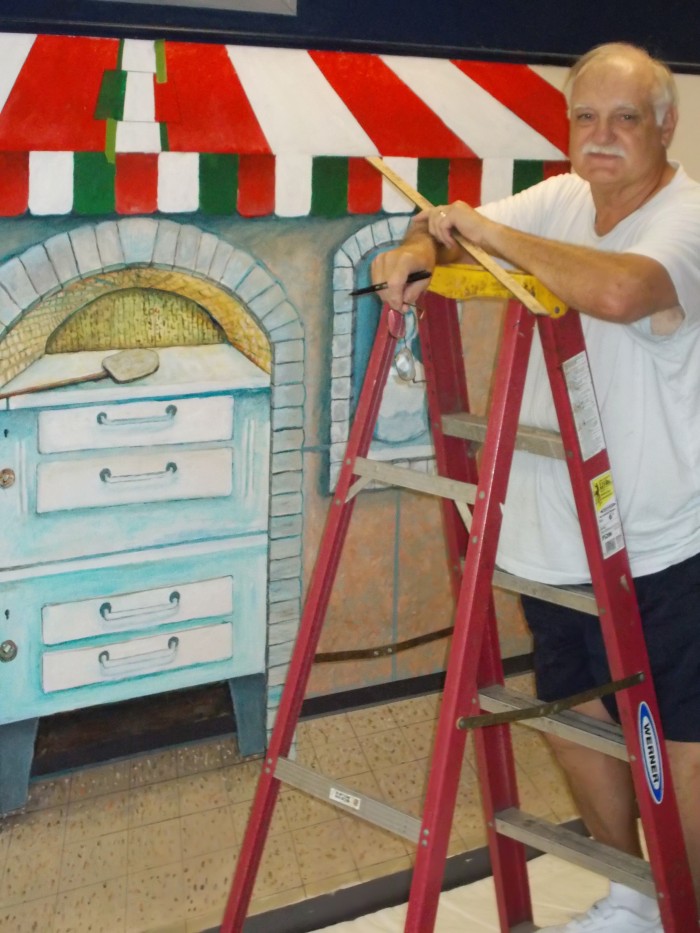 A13 EHAS Cassidy110413342.jpg
Vineland's Daniel Cassidy, 70, prepares to paint the name "A Taste Of Italy" on a mural he painted for the VIneland pizzeria.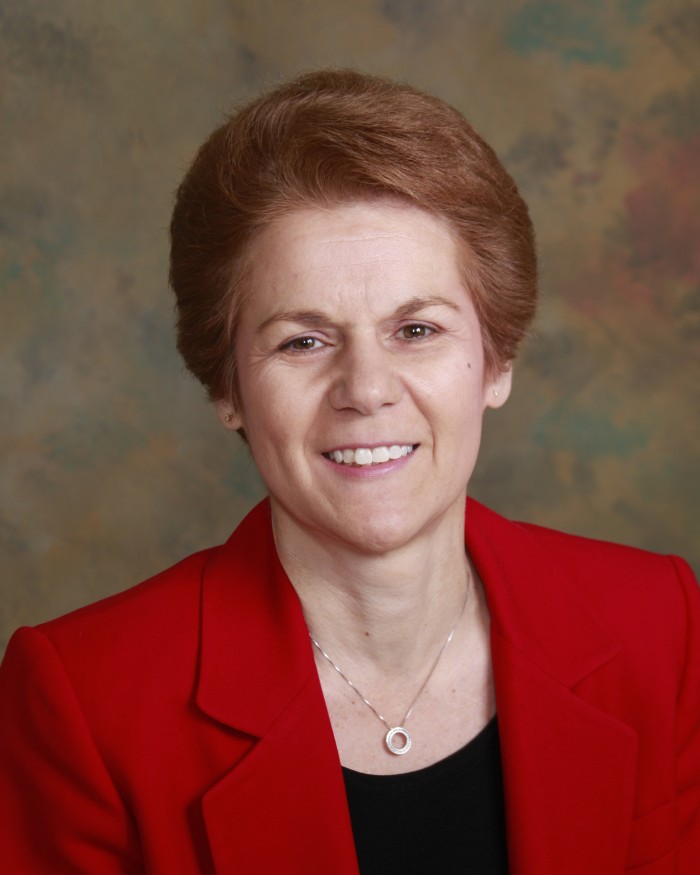 A13 EHAS Carrocino110413211.jpg
Joanne Carrocino was appointed to the board of trustees of the American Hospital Association.
JL03 EHAS Vonner66437613.jpg
David Vonner, 39, now works for South Florida toy company Jazwares as a product developer.