Everyone Has a Story: Local authors give free reading in Ocean City
Photo provided by Richard Neill
A20 EHAS Neill110560831.jpg
Richard Neill, 86, grew up in the Angelsea section of North Wildwood, and left home to make his fortune at age 15. He is part of a memoir writing group that will give a free reading at the Ocean City Free Public Library, 1735 Simpson Ave., 4 p.m. on Aug. 28.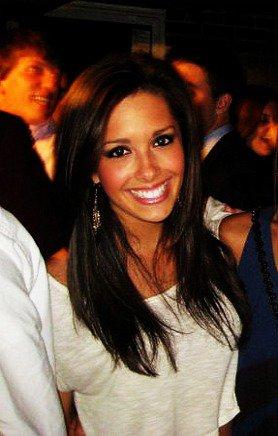 EHAS Winarick110494036.jpg
Linwood's Jenna Winarick, 22, will travel to South Africa in January, to volunteer with the International Volunteer HQ South Africa program. She will spend three weeks helping in a childcare program, alongside other volunteers from all over the world, an IVHQ spokesperson said.