Everyone Has a Story: Stockton conference to honor civil rights activist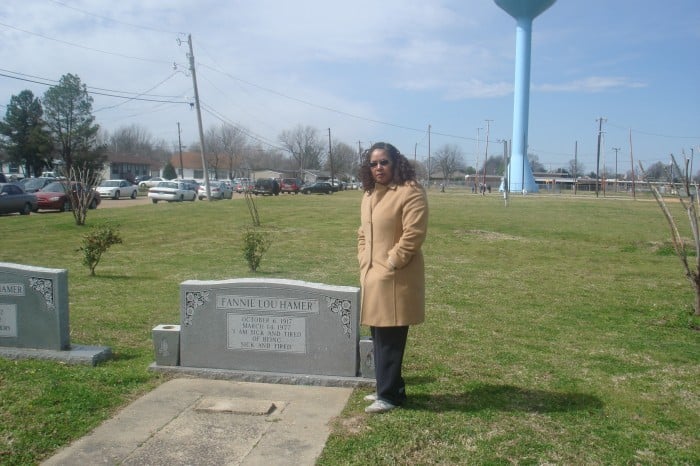 Reid-Merritt
Stockton Professor Patricia Reid-Merritt, shown at the grave of civil rights leader Fannie Lou Hamer, helped raise thousands of dollars through the Stockton community for a gravestone for Hamer, before becoming the chair of a committee to fund a statue of her.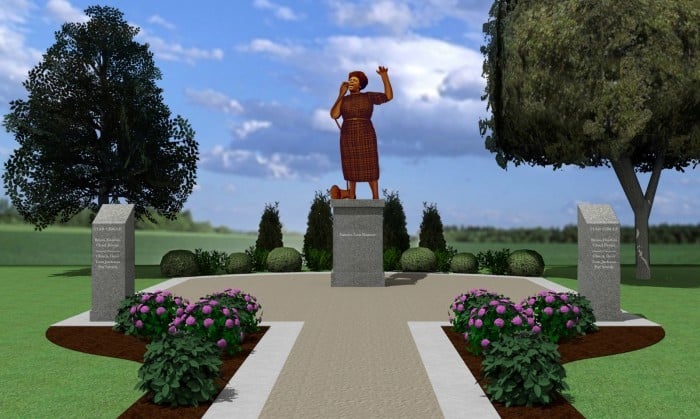 Fannie Lou Hamer statue
Toms River sculptor Brian Hanlon designed the eight-foot bronze figure of civil rights leader Fannie Lou Hamer, which will be unveiled in her hometown of Ruleville, Miss., Oct. 5.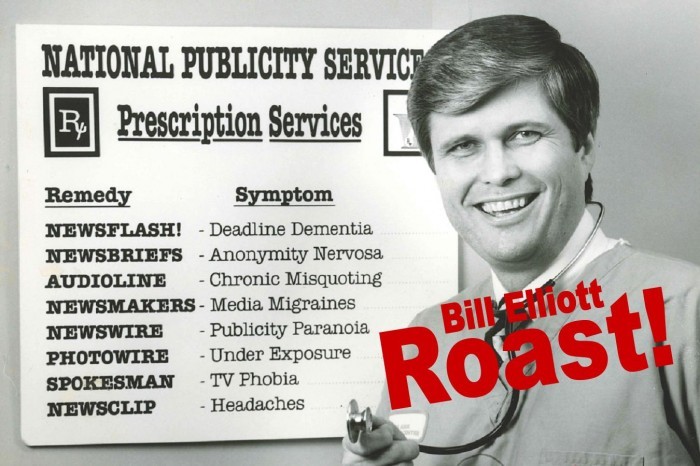 Bill Elliott roast invitation
Bill Elliott, the recently retired head of the Shore Medical Center Foundation, hopes the speakers won't go too easy on him when he's roasted by the Ocean City Regional Chamber of Commerce.