Everyone has a story: West Cape May carpenter builds interest in yoga for men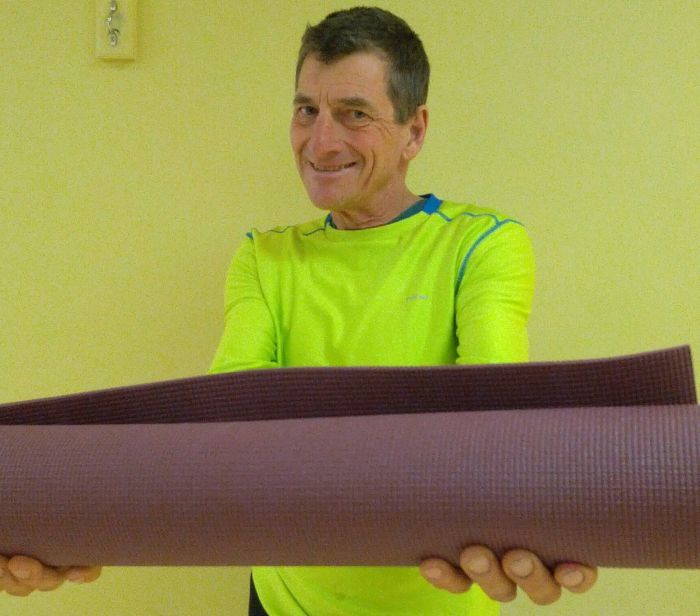 yoga
Mark Jacopec, 58, of West Cape May, credits yoga for getting him in the best shape of his life. He is starting a "Yoga for Men" class at Balance Pilates & Yoga Studio on Park Boulevard in Cape May on Feb 13.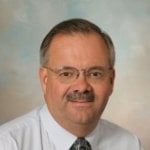 douglass
Glenn Douglass, a Lower Township councilman, has joined the Board of the Cape Regional Medical Center Foundation.
Douglass has served in management and supervisory positions with the New Jersey Department of Corrections for the past 15 years. But for a decade early in his career, he was an Emergency Department Technician at Cape Regional Medical Center.
He has also been a school board member for Lower Cape May Regional High School. Glenn and his wife, Brenda, live in North Cape May.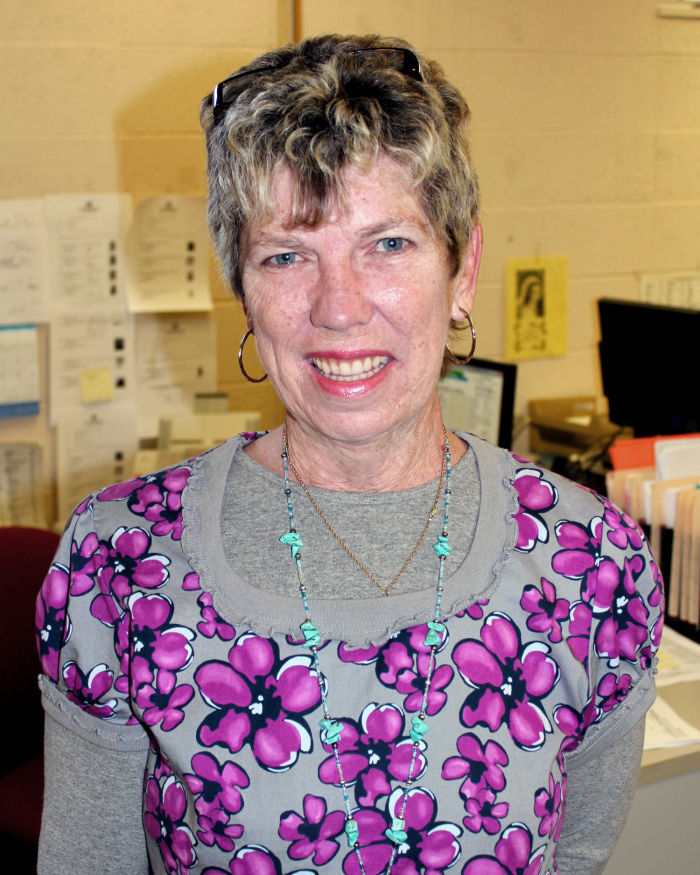 franchville
Health Information Management Specialist Karen Franchville, of North Wildwood, is Cape Regional Medical Center's Service Excellence of the Month awardee for January.
She was honored for taking extra time to help a patient who was overwhelmed with the process of obtaining important medical records, and who had a particularly complex case, a spokesperson said.