Longtime pilot to talk to Ocean City students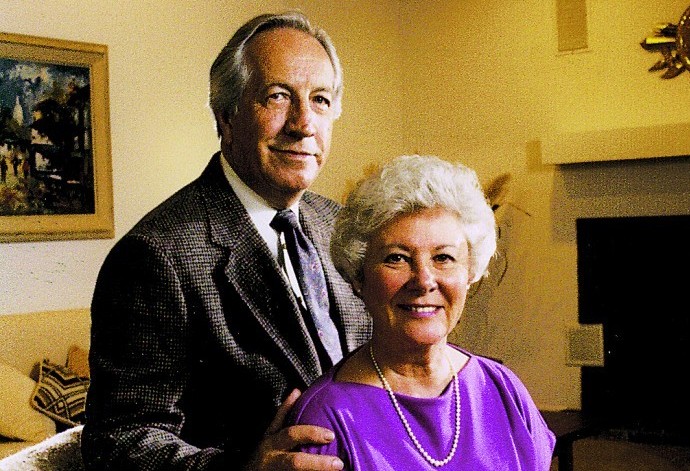 Gannon
Roland Gannon and his wife, Roberta, shown here in a 2001 photo, have lived in 38 homes during Rocky's Air Force career. They now live in Rocky's hometown of Ocean City.
Gannon
Roland "Rocky" Gannon flew 387 combat missions in Vietnam, many in the small 02 Skymaster he is shown with in a photo from the 1960s.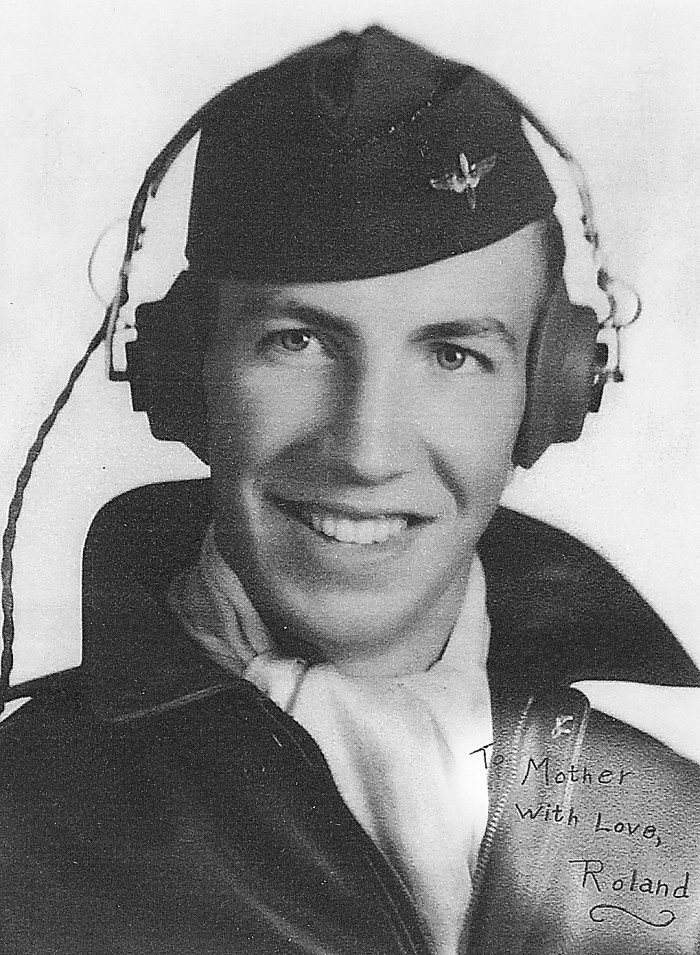 Gannon
Roland "Rocky" Gannon, shown here at age 18 in 1943, was commander of a B17 Flying Fortress during World War II at age 19, and had not yet learned to drive a car, he said.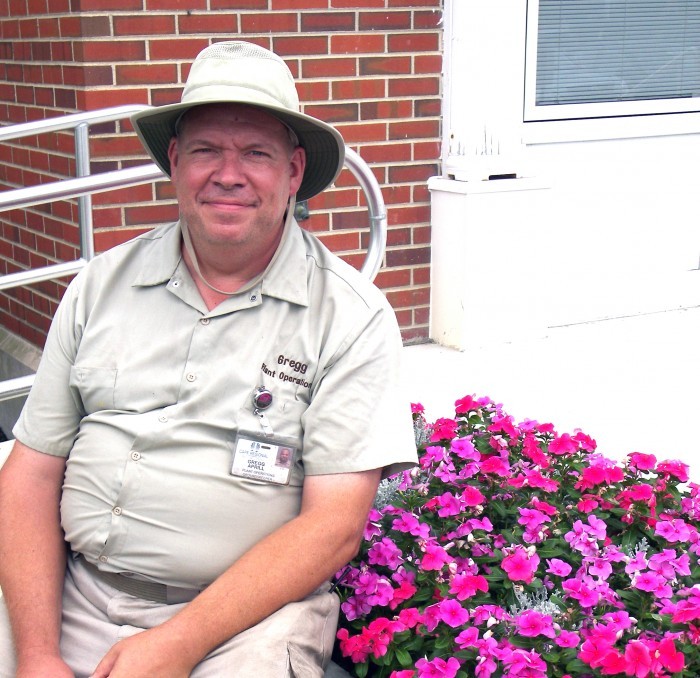 Aprill
Cape Regional Medical Center Groundskeeper Gregg Aprill, who also owns and runs Leaming's Run Gardens in Cape May Court House, was chosen as the hospital's Service Excellence of the Month awardee for June.