Ocean City man in Super Bowl commercial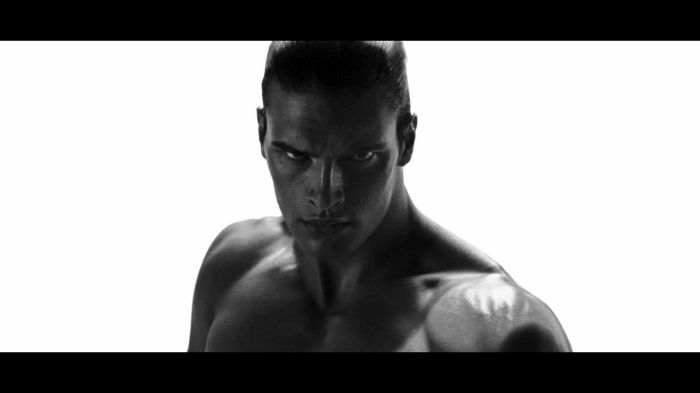 Matthew Terry
Matthew Terry, 21, of Ocean City, in a Calvin Klein Concept commercial.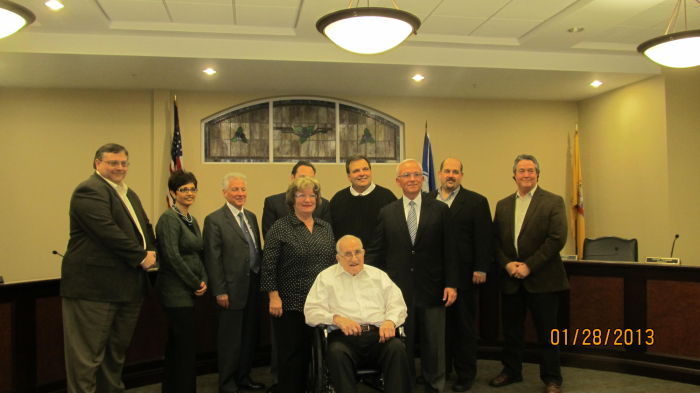 Durney
Thomas F. Durney, shown in center seated with Hammonton officials, turned 100 Feb. 2. He was honored at a Hammonton Council meeting recently for his community contributions on St. Joseph Church Parish Council; in the Serra Club, and in the Knights of Columbus. Durney raised his family in Hammonton while commuting to North Jersey for his job as a glass grinder for Becton Dickinson. His wife, Elsie S. (Pinto) died in 1990 at age 73. His daugher Barbara LaSasso cqlives in Hammonton; and son Martin cqlives in Berlin.
Gittle
Nurse David Gittle, of Galloway Township, is the February 2013 Guardian Angel of the Month at Shore Medical Center, for providing exceptional care to patients.