As U.S. faces Mexico in Gold Cup final, Agudelo's ascent a talking point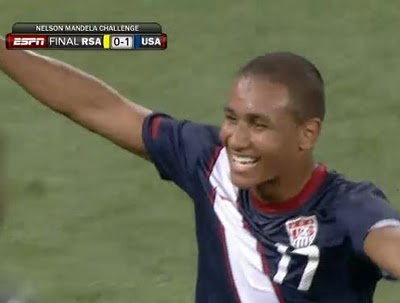 Juan Agudelo1
Juan Agudelo, the 18-year-old Colombian striker who has chosen to call the United States home after moving to New Jersey at the age of 7, has logged some important minutes for the U.S. over the last year.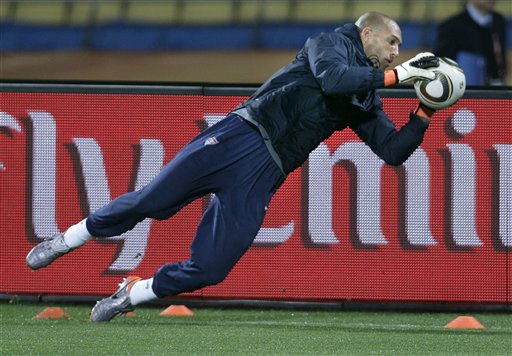 Tim Howard
U.S. goalkeeper Tim Howard has established himself as one of the best in the world while playing for Everton of the English Premier League. He brings a physical, rangy style to the team.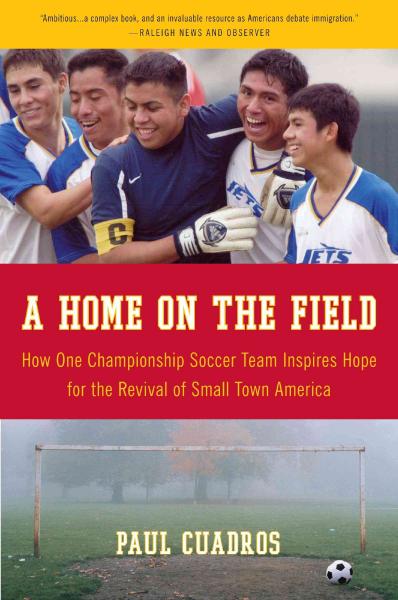 Paul Cuadros book
Paul Cuadros has written a tremendous book, "A Home on the Field," about the establishment of a soccer team at the high school in Siler City, N.C., comprised mostly of Hispanics. Even if you're not a soccer fan, you should read this book.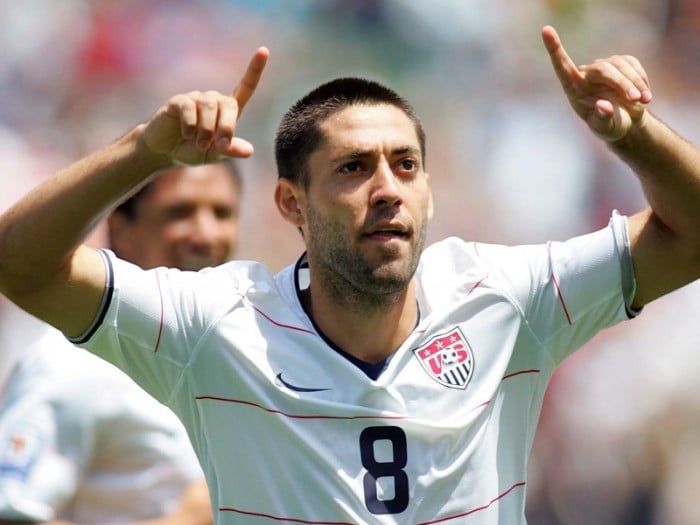 Clint Dempsey
Nacogdoches, Texas, native Clint Dempsey has carved out quite a space for himself with the U.S. National Team. Dempsey also is Fulham's all-time leading scorer in the English Premier League era with 33 goals.