ESPN's Max Bretos, others weigh in on a busy week for the Philadelphia Union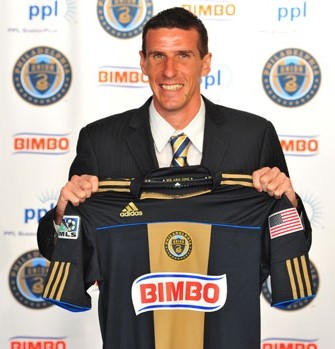 Union 1
The Philadelphia Union's French midfielder/striker Sebastien Le Toux holds up a team jersey with the new sponsor, Mexican bakery company Bimbo, during a press conference Tuesday at PPL Park in Chester, Pa. Bimbo (pronounced BEEM-bo) will pay the Union and MLS $12 million dollars over four years to be associated with the league.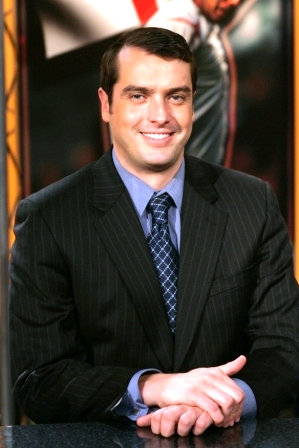 Union 2
Max Bretos is a commentator/on-air personality at ESPN with a heavy concentration on soccer duties. Bretos, who can be followed on Twitter at mbretos, is never shy with his opinions on the world's favorite sport.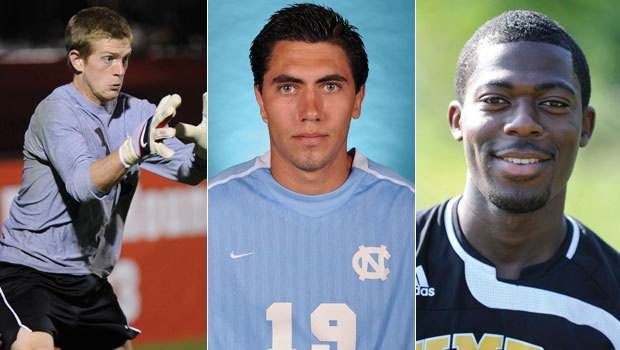 Union 3
The three college players selected by the Philadelphia Union during Thursday's MLS SuperDraft in Baltimore are (from left to right): University of Maryland goalkeeper Zac MacMath, age 19; University of North Carolina midfielder Michael Farfan, age 22; and University of Maryland-Baltimore County striker Levi Houapeu, age 21.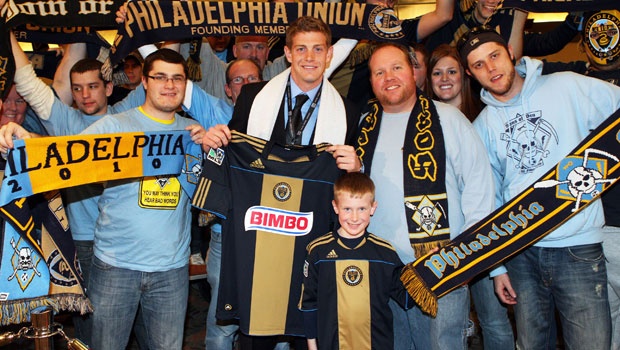 Union 4
New Philadelphia Union goalkeeper Zac MacMath holds up his team jersey Thursday in Baltimore while surrounded by the Sons of Ben, the Union's raucous supporters' group.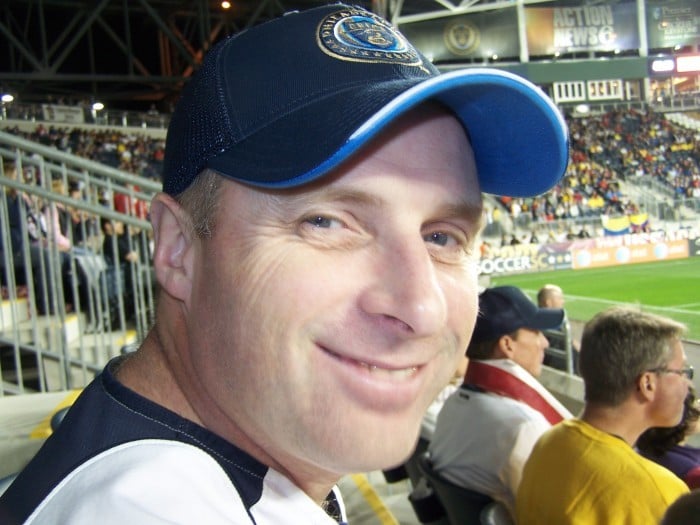 Union 5
Andy Stubbs, a Philadelphia Union fan from Fairless Hills, Pa., who originally hails from London, offers his usual informed analysis of the team's direction whenever we get together at PPL Park.