Goalkeeper Mondragon's possible arrival could herald Colombian "re-Union" in Philly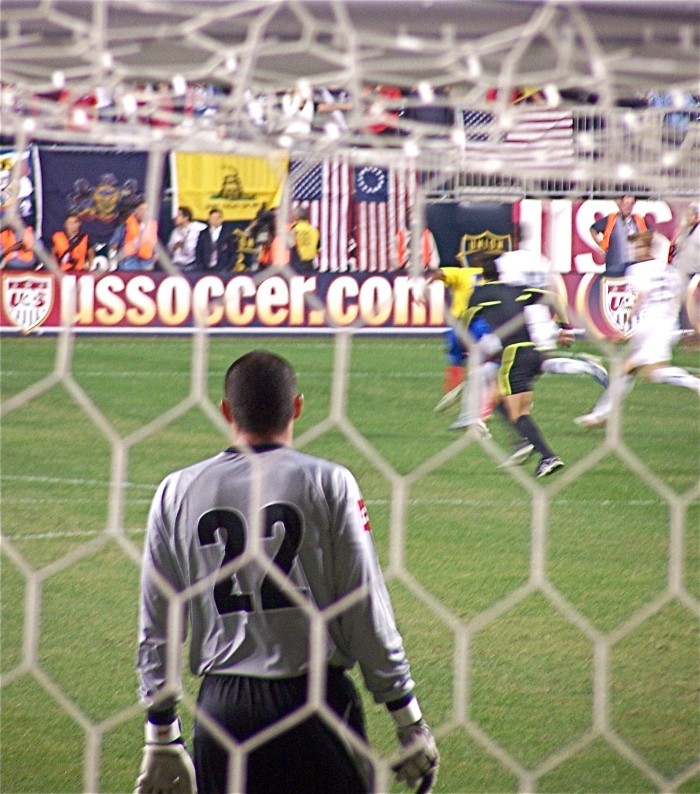 Mondragon1
Colombian goalkeeper Faryd Mondragon (22) surveys the field against the United States at PPL Park in October.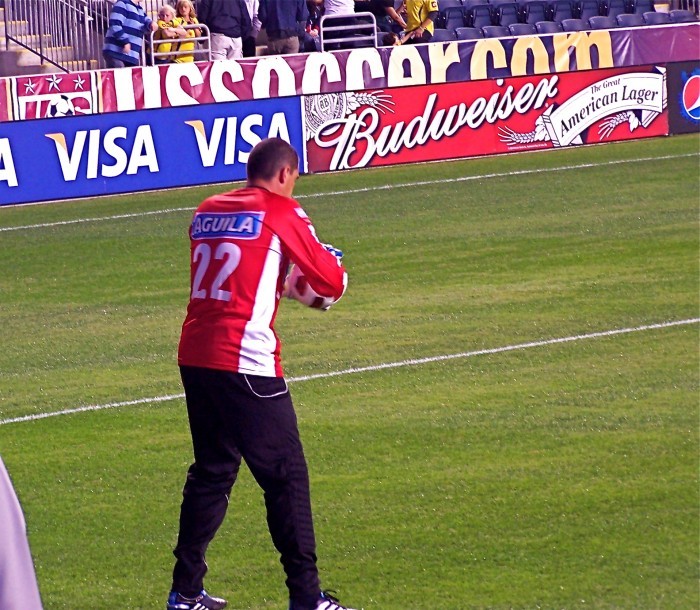 Mondragon2
Colombian goalkeeper Faryd Mondragon warms up before the October friendly against the U.S. at PPL Park.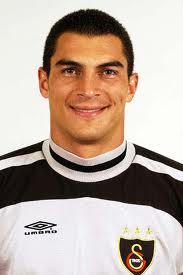 Mondragon3
Faryd Mondragon during his days with Galatasaray in Turkey.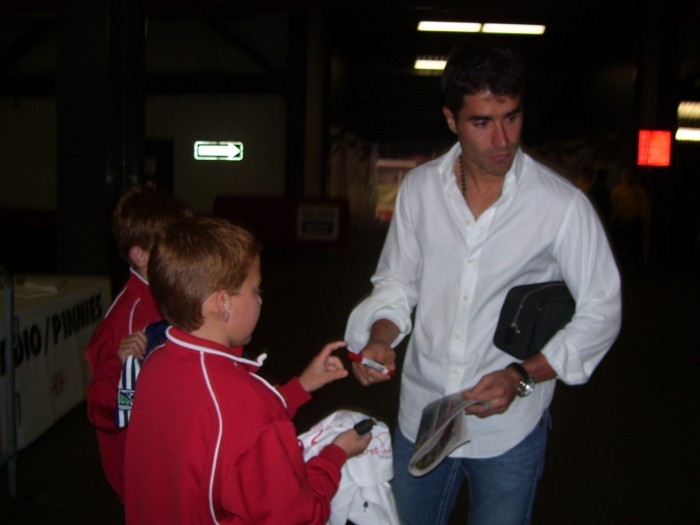 Angel
Juan Pablo Angel, seen here after a New York Red Bulls match, could be on his way to the Philadelphia Union.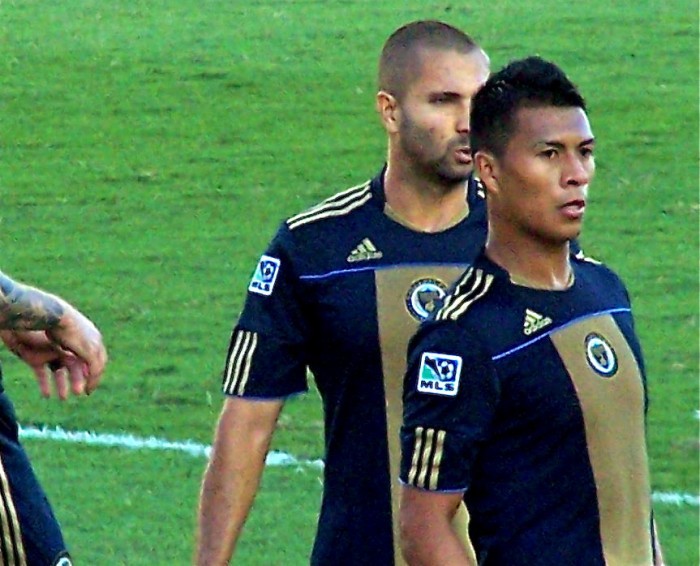 Gonzalez
Colombian defender Juan Diego Gonzalez (seen at left, next to teammate Michael Orozco Fiscal) might soon have some company from his native land on the Philadelphia Union.