Philadelphia Union approaches 2011 season with decisions to make on Orozco Fiscal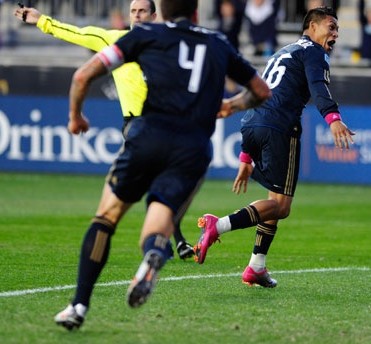 Union1
The role of Michael Orozco Fiscal (No. 16 in blue) with the 2011 edition of the team will be one of the biggest decisions Philadelphia Union manager Peter Nowak will have to make ahead of the MLS season. Orozco Fiscal's status will impact many other on-field moves the Union will undertake.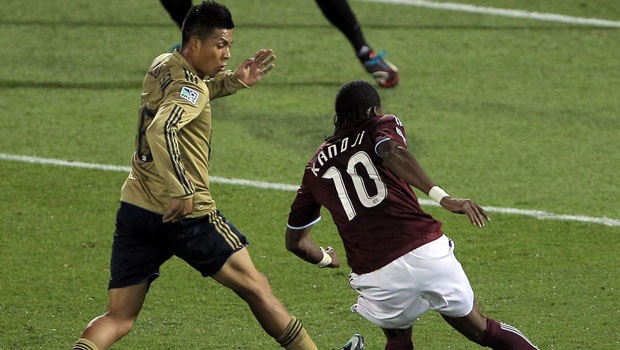 Union2
Michael Orozco Fiscal (at left in gold) proved his versatility for the Philadelphia Union last season by playing throughout the defense and in midfield.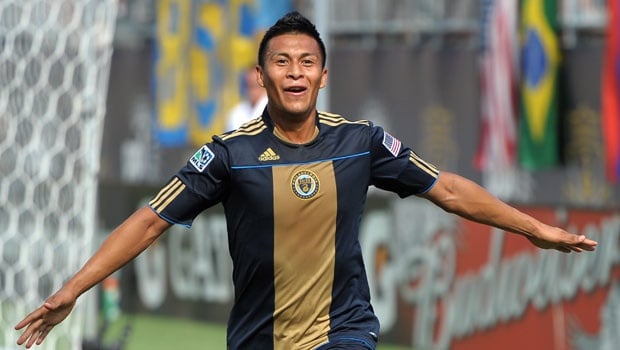 Union3
Michael Orozco Fiscal is a multi-facted player for the Philadelphia Union who has appeared for the United States team in the Summer Olympics. He's a 24-year-old Mexican-American from California.