Philadelphia Union hoping "El Pescadito" delivers plenty of goals this season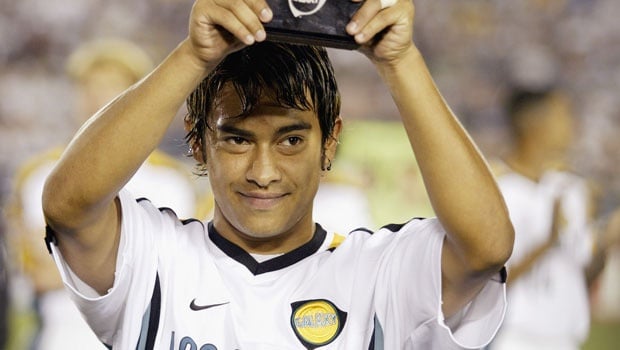 Ruiz1
Guatemalan striker Carlos Ruiz scored 39 goals over two seasons for the Los Angeles Galaxy in 2002-03. Ruiz signed with the Philadelphia Union on Tuesday.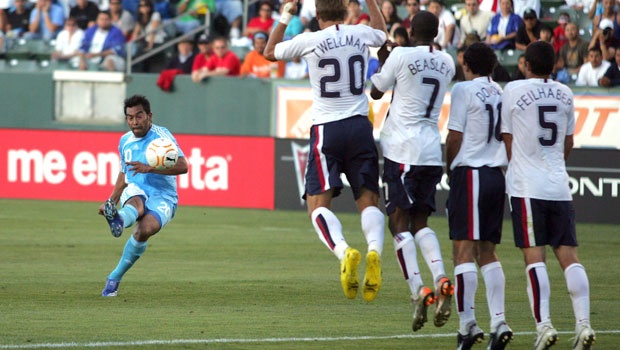 Ruiz2
Carlos Ruiz (left) takes a free kick for Guatemala against the United States. Ruiz will play the 2011 MLS season in Philadelphia.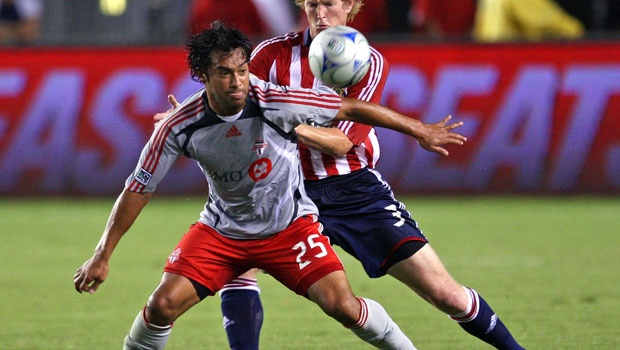 Ruiz3
Carlos Ruiz (No. 25) is seen here during his brief stint with Toronto FC. He comes to the Philadelphia Union from Aris FC in Greece.