Philadelphia Union turning leads into draws and seem a little lost right now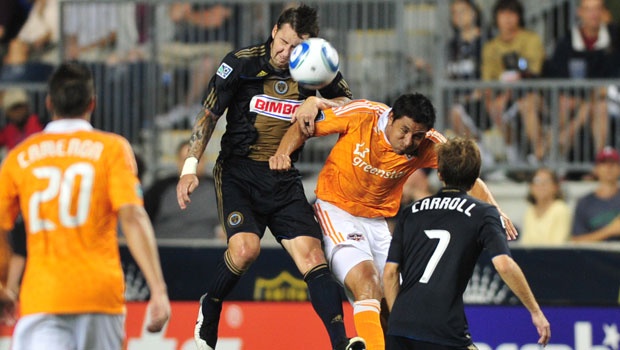 Danny Califf
Philadelphia Union central defender Danny Califf rises to head the ball against the Houston Dynamo at PPL Park in Chester, Pa., on Saturday night. The match finished 1-1, which took the Union's record to 8-5-9 on the season with 12 league games left.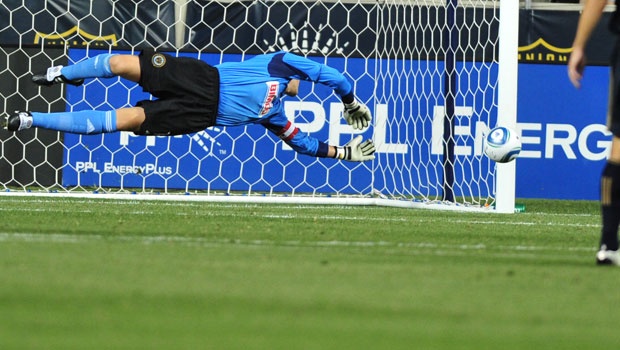 Faryd Mondragon
Philadelphia Union goalkeeper Faryd Mondragon can't save the Houston Dynamo's late equalizer Saturday night at PPL Park in Chester, Pa. The match finished 1-1.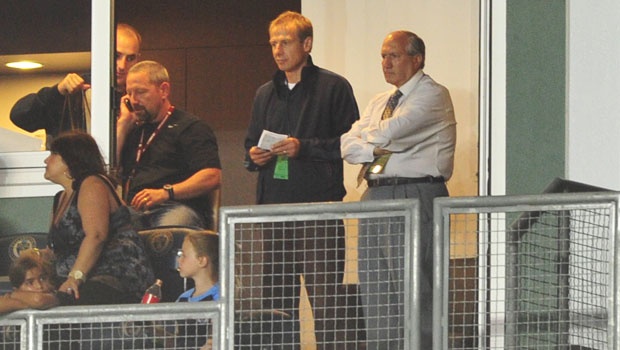 Juergen Klinsmann
New United States Men's National Team coach Juergen Klinsmann, center, stands next to Philadelphia Union official Carl Cherkin during the Union's 1-1 tie vs. the Houston Dynamo on Saturday night at PPL Park in Chester, Pa. Klinsmann and the U.S. face Mexico on Wednesday night at Lincoln Financial Field in Philly.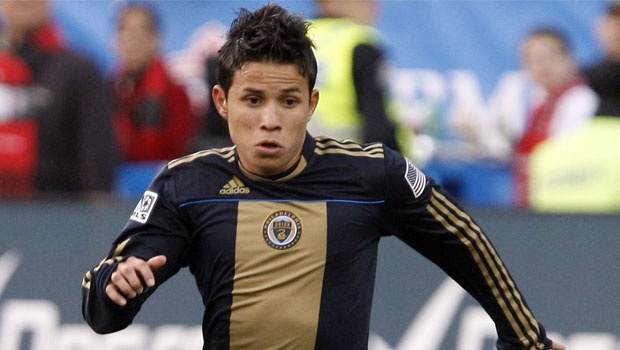 Roger Torres
The Philadelphia Union have rarely figured out what to do with Colombian midfielder Roger Torres, who weighs all of 140 pounds soaking wet. A dynamic force offensively, Torres' defensive shortcomings have limited his playing time with the team.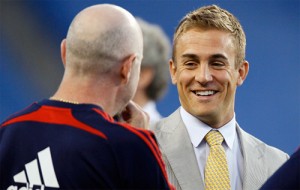 Taylor Twellman
Philadelphia Union color analyst Taylor Twellman, right, has been a breath of fresh air in the team's commentary box. While very competent, play-by-play man JP Dellacamera tends to trot out the same banalities game after game. Twellman at least makes you think, and he has some definite opinions about the way the Union approaches each match.