Area furniture stores benefiting from post-Sandy replacement needs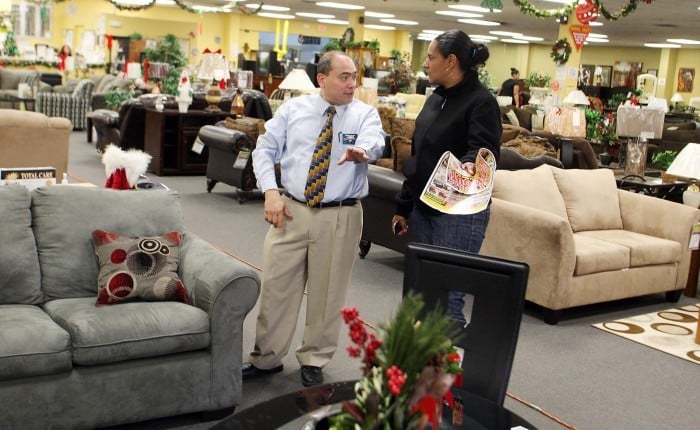 Furniture 1
Diamond Furniture salesman Ralph Rodriguez helps Priska Conrad, 38, of Atlantic City, shop Friday to replace furniture she lost after Hurricane Sandy.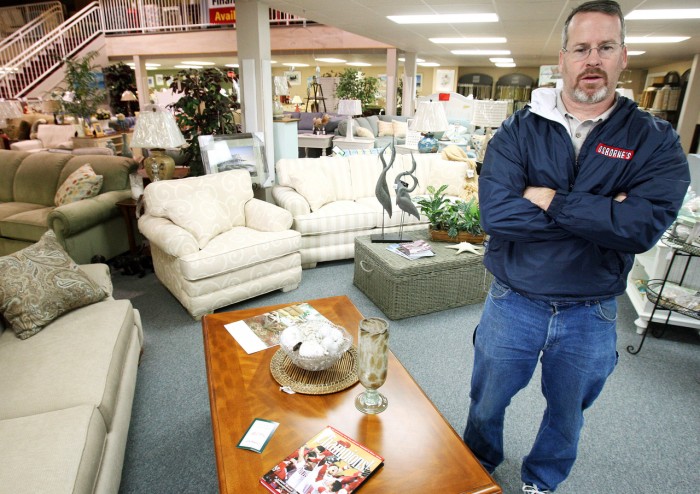 Furniture Osborne's
Steve Sides, co-owner of Osborne's in Cape May Court House, talks about the increase in furniture sales. Furniture stores got a much-needed, if unintentional, boost from Hurricane Sandy. The storm destroyed countless living rooms, dining rooms and bedroom sets, prompting a demand for furniture not seen since the housing market collapse of 2008.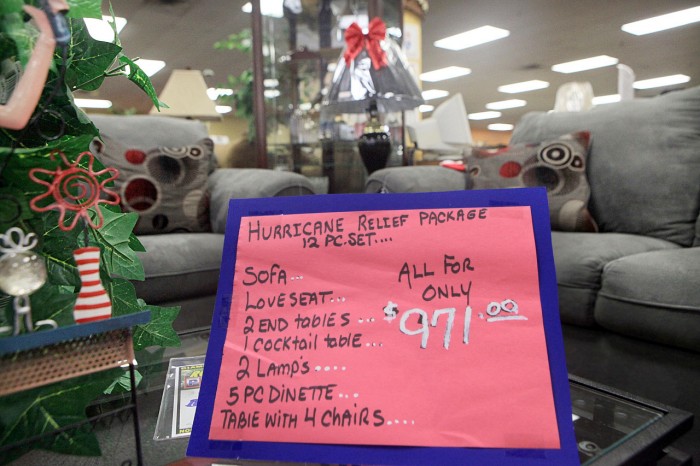 Furniture
This sign at Diamond Furniture and Mattress, in Egg Harbor Township, on Nov. 14 advertises a special for people looking to replace furniture destroyed by Hurricane Sandy.