Atlantic Gastroenterology Associates' new center offers latest resources for celiac diagnosis
Atlantic Gastroenterology 1
Dr. Barry Kaufman founded Atlantic Gastroenterology Associates in 1981 and is overseeing the development of the Celiac Diagnosis Center in Egg Harbor Township. The new center,which Kaufman says is the area's first, will provide wider screening and help for people with a genetic allergy to wheat gluten.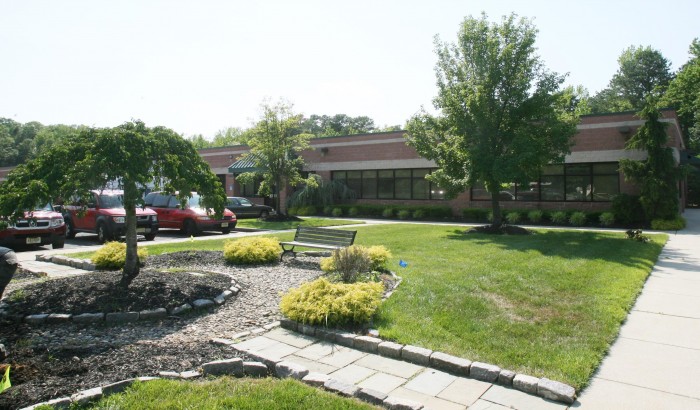 Atlantic Gastroenterology 2
Atlantic Gastroenterology Associates has started the area's first Celiac Diagnosis Center at its Fire Road location in Egg Harbor Township.