More senior Americans are passing on retirement - or coming out of it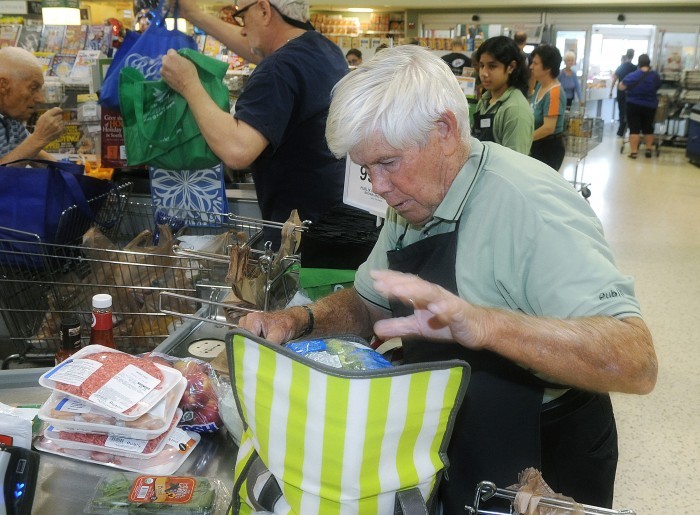 The graying of South Florida's work force
Robert Morgan, 81, bags groceries at Publix on Palmetto Park Road in Boca Raton, Fla. Morgan, who worked in the food industry for 50 years, works about 33 hours a week for the food chain and has been a Publix employee for the past five years.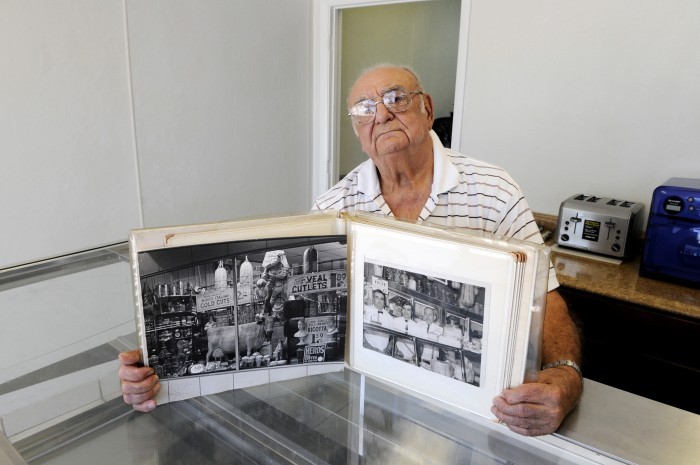 The graying of South Florida's work force
Joseph Mastropierro would like to decorate his new deli in Dania Beach, Fla., with historical photos from his old deli in New Jersey. Mastropierro, 82, is part of a growing number of retirement-age people who are continuing to work.