Made in South Jersey: Estell Manor couple creates second successful home-based food business with Grannys Kettle Korn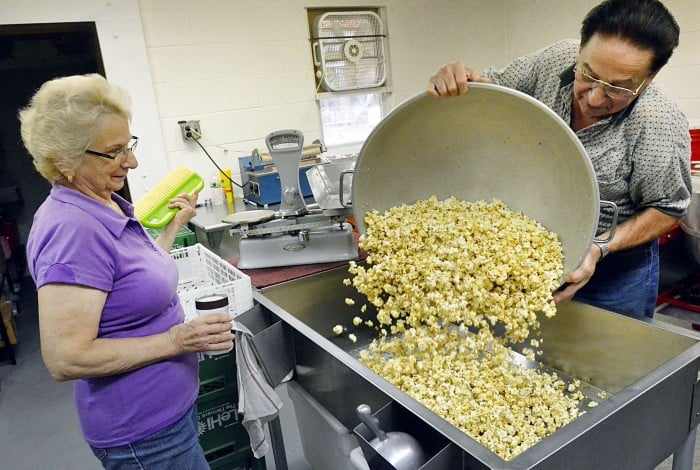 grannys kettle korn 1
Grannys K ettle Korn owners Lois and John Battistini work in the back room of the production building behind their Estell Manor home. They used to manufacture pasta, but sold that business.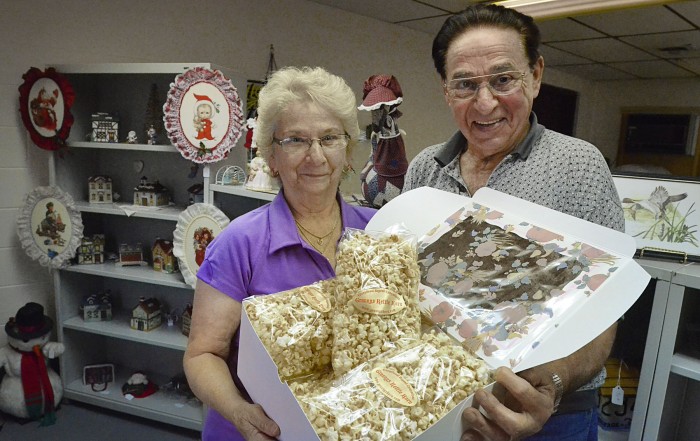 grannys kettle korn 2
Lois and John Battistini hold a ready-to-ship box of flavored popcorn. They produce and ship same day from the facility or take their kettle to fairs and festivals.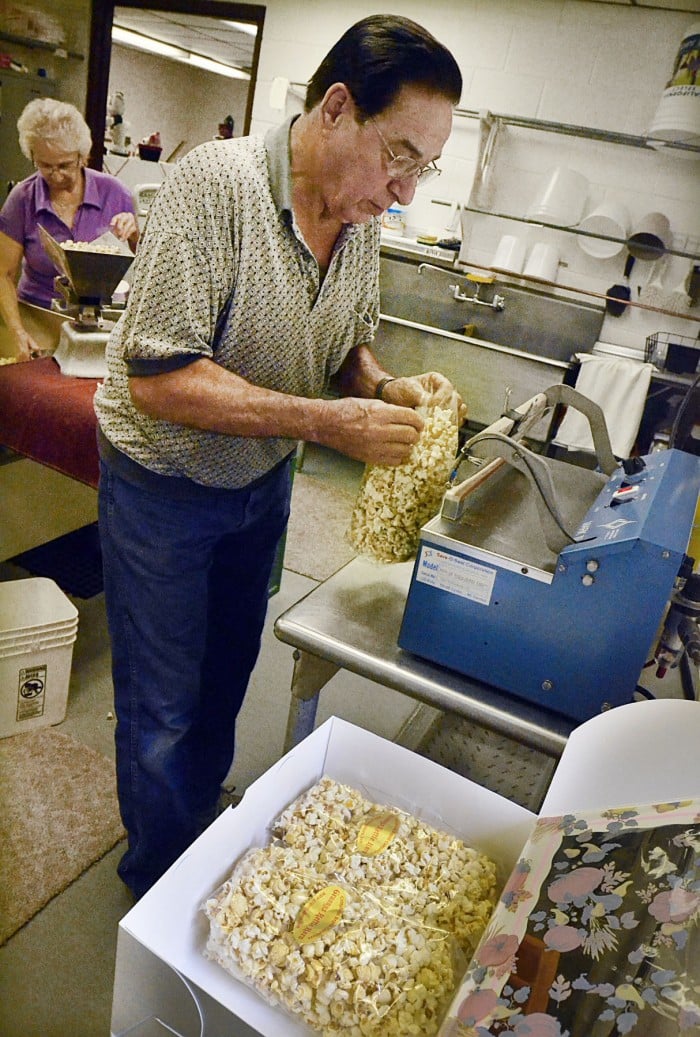 grannys kettle korn 3
John Battistini seals bags of Granny's Kettle Korn intheir Estell Manor production facility.