Study reveals New Jersey among the best states for career advancement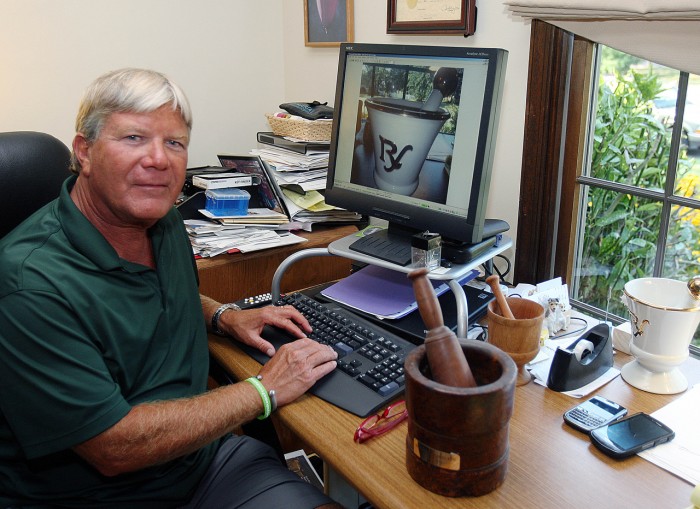 NJ advancement - Palombo
Upper Township Mayor Richard Palombo has risen to the top of his pharmacy field as an executive with Express Scripts and is a former president of the National Association of Boards of Pharmacy.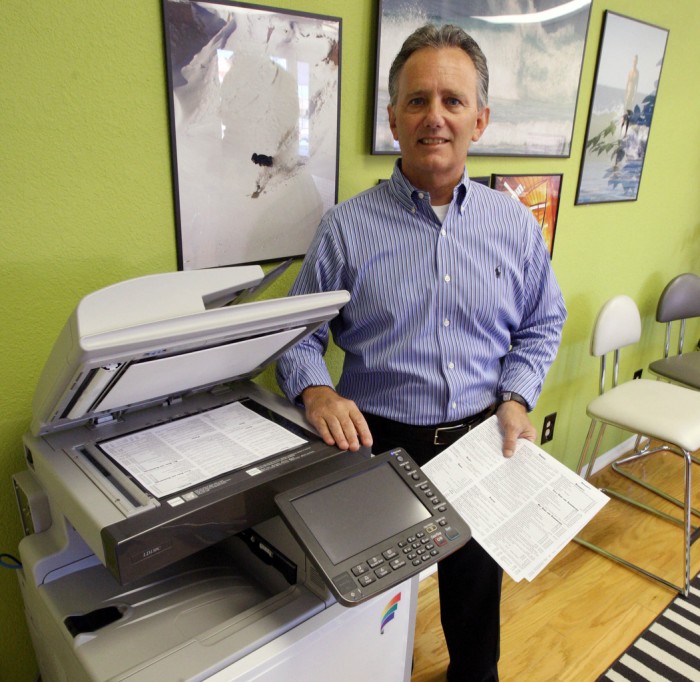 NJ advancement - Matthews
Robert Matthews Sr. and his family own Copiers Plus at 935 West Ave. in Ocean City, as well as another location in Atlantic City.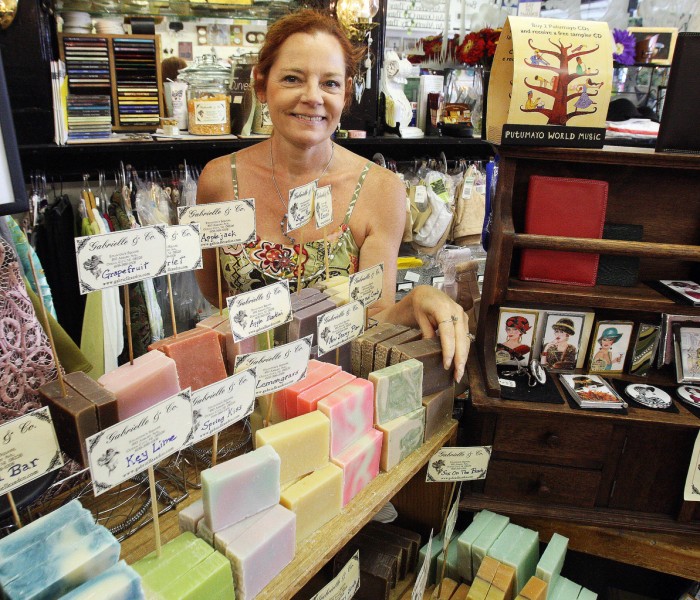 NJ advancement - Gunn
Julie Gunn has owned Gabrielle & Co. at 715 Asbury Ave. in Ocean City for 25 years.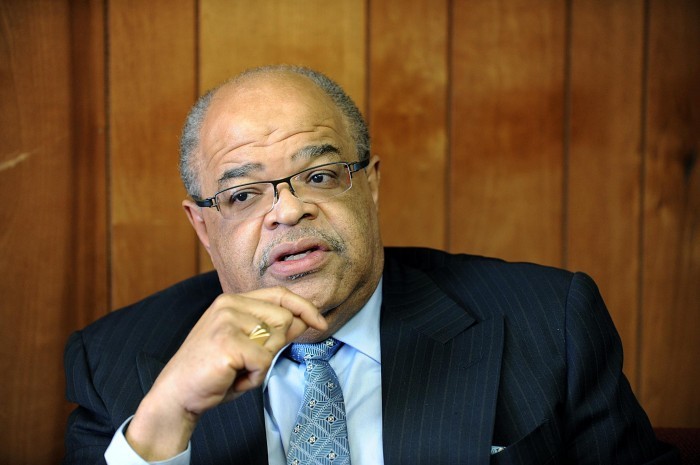 REGIS BIZ
Jon Regis is the president of Reliance Medical Group, which has more than 100 employees in three counties.