Really?
This lavish 10,000 square foot waterfront estate has 7 bedrooms, 7 baths and 3 full kitchens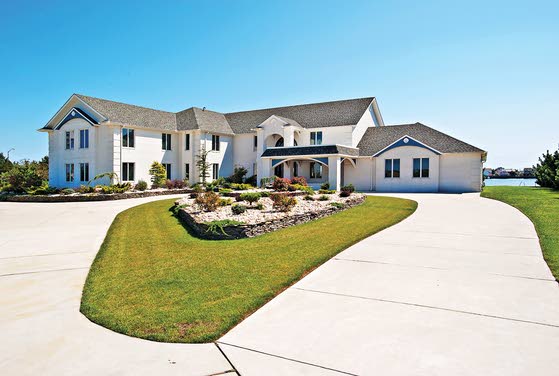 Really?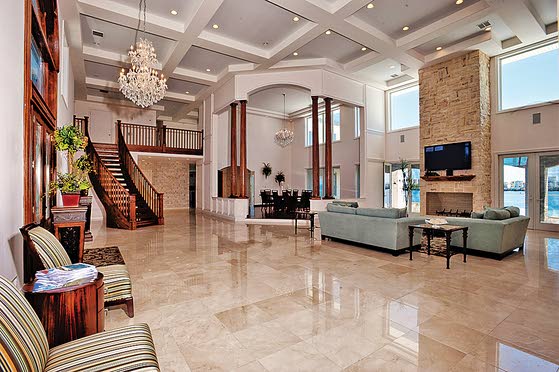 Really?
The great room has a 20-foot coffered ceiling, marble floors and a fireplace with a floor-to-ceiling brick chimney.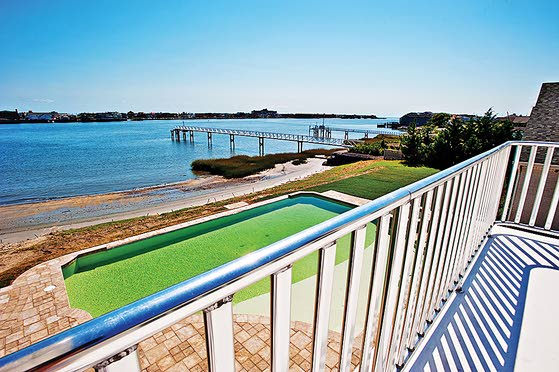 Really?
The second-floor deck overlooks an Infinity pool, a private beach, the Great Egg Harbor Inlet and the Borough of Longport.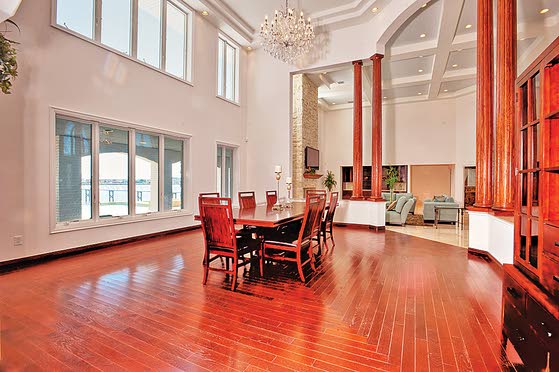 Really?
A formal dining room is set off from the great room by a half wall and soaring wood columns.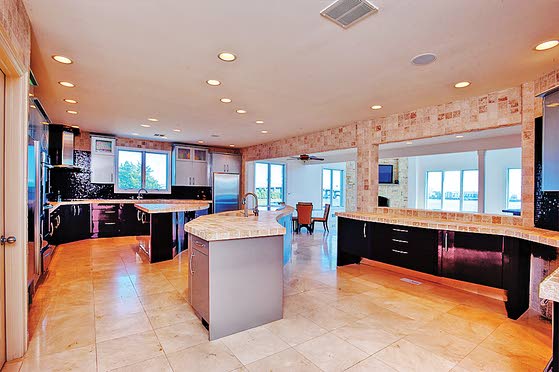 Really?
The kitchen has two large islands with travertine tile countertops.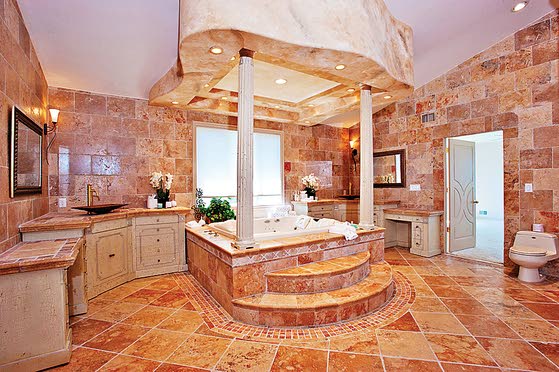 Really?
The lavish master bath features a whirlpool tub beneath a canopy supported by columns.