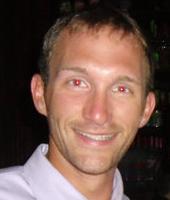 Karl Kelchner, 25
Ocean City
"It's a great atmosphere to get loose, and you expect top-notch bottle service."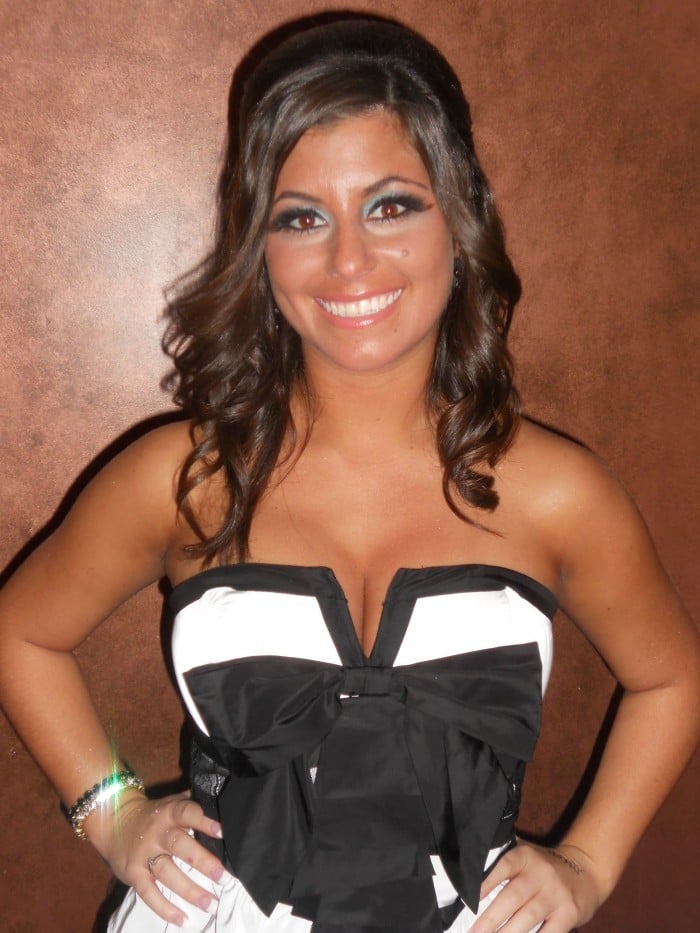 Nicole Capaccio, 24
Hammonton
"It's a good girls night out with great music. Great place to celebrate anything, especially a birthday."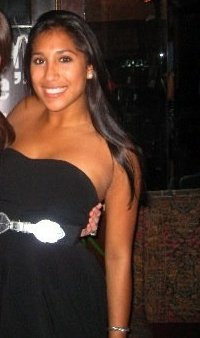 Marissa Baptist, 22
Bridgeton
"I go out in A.C. a lot and it's one of my favorites. It's definitely always an option on the weekend."