Atlantic City schools employee finds support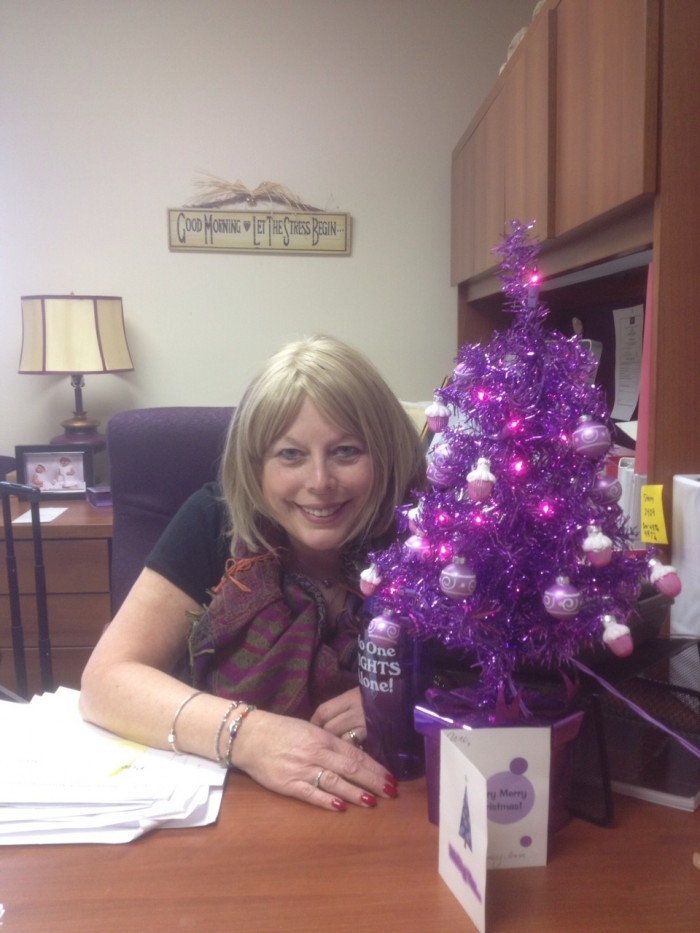 lofaro
Anne Bastianelli Lofaro, 60, of Absecon, with the purple Christmas tree coworkers at the Atlantic City School District gave her. Lofaro is fighting stage four pancreatic cancer, and purple is the color for combatting the disease.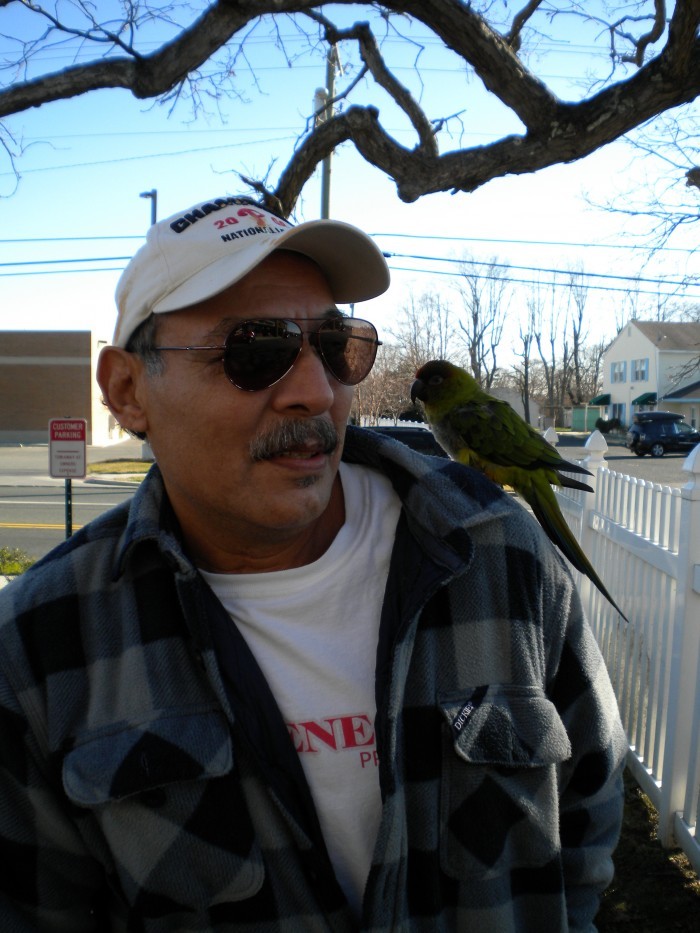 Benavidez
Valentine Benavidez, of Wildwood, takes his pet conure, Gordy, with him everywhere.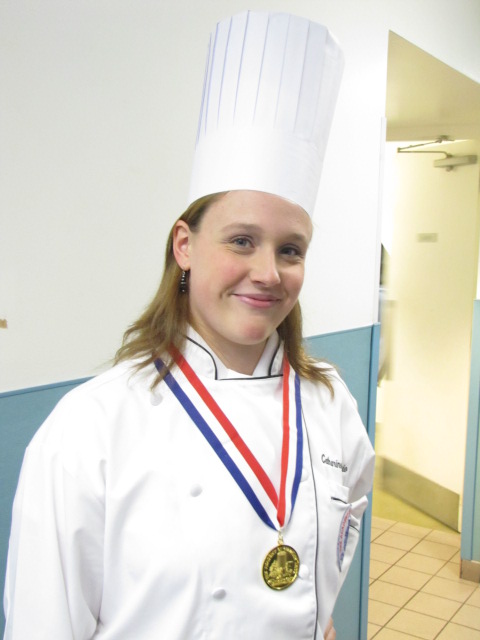 Tarquinio
Catharine Tarquinio, of Richland in Buena Vista Township, earned a gold medal in baking and pastry.