After decade of silence, Boardwalk Hall organ plays again in Atlantic City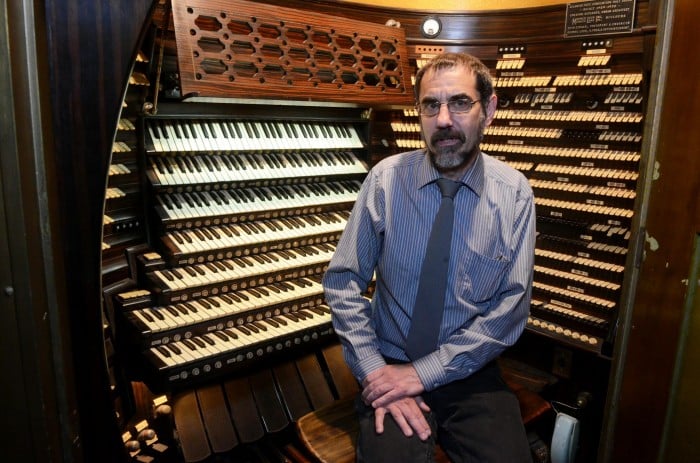 boardwalk hall organ108862666.jpg
Carl Loeser knows nearly every inch of the organ's 55 sets of pipes stacked in a three-story labyrinth of chambers behind the art-deco walls of the Adrian Phillips Ballroom.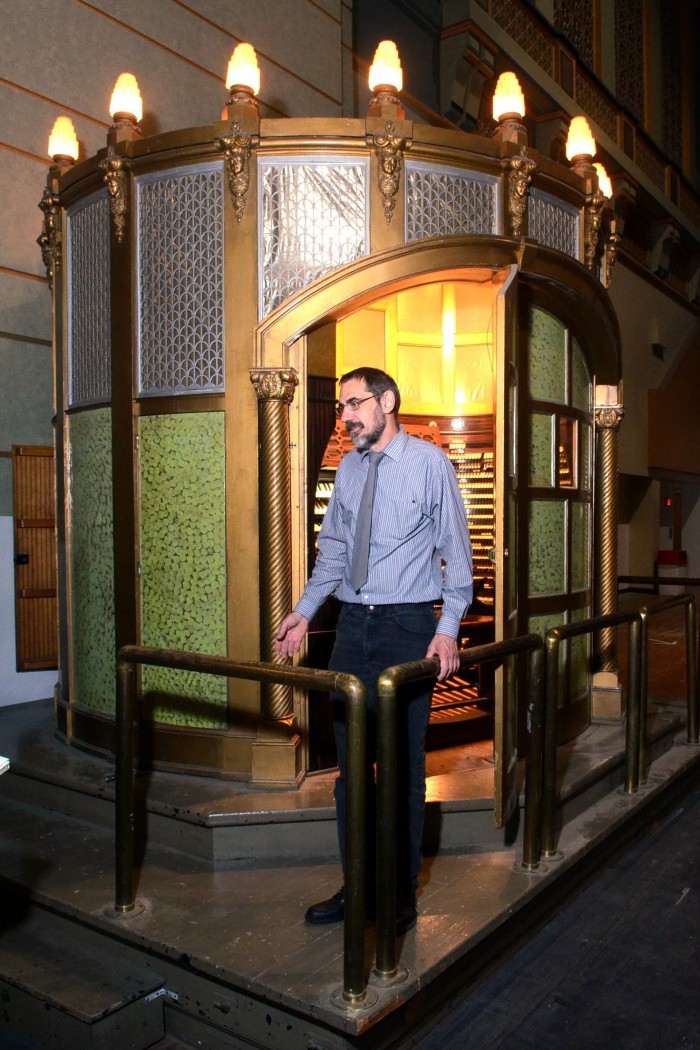 boardwalk hall organ108862643.jpg
Carl Loeser, organ curator, has spent years restoring the 82-year-old instrument.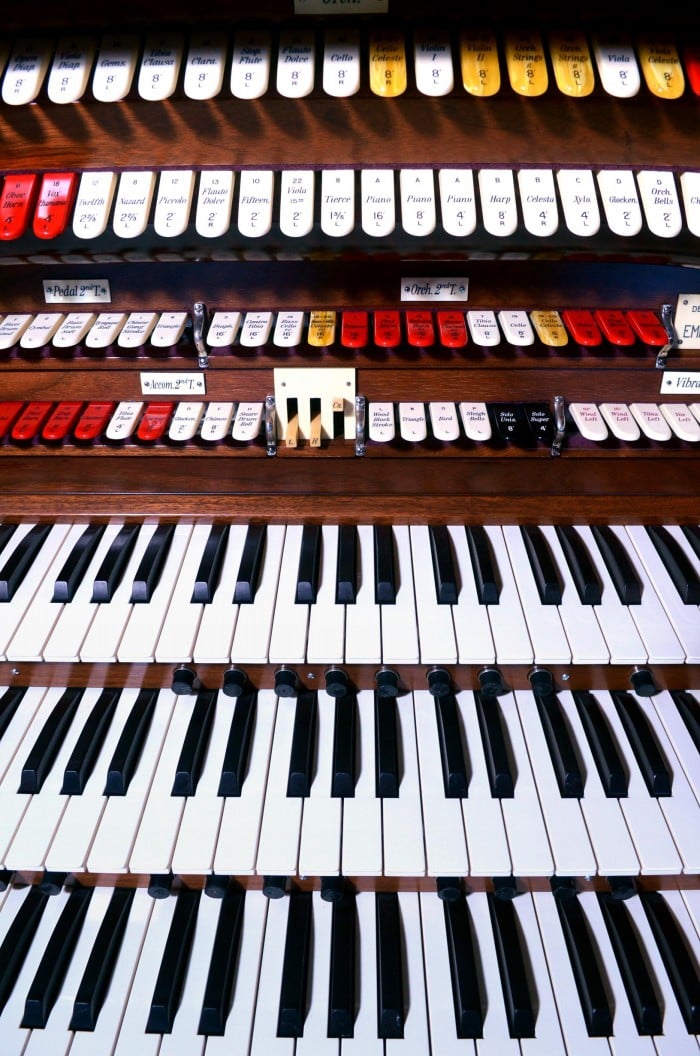 boardwalk hall organ108862624.jpg
Small adjustments are still being made, but members of the Historic Organ Restoration Committee are planning a public unveiling of the instrument.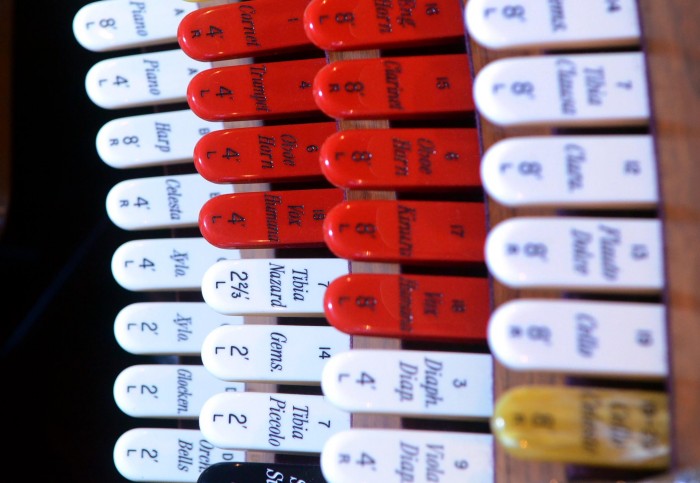 boardwalk hall organ108862623.jpg
About $250,000 has been spent on restoring the organ.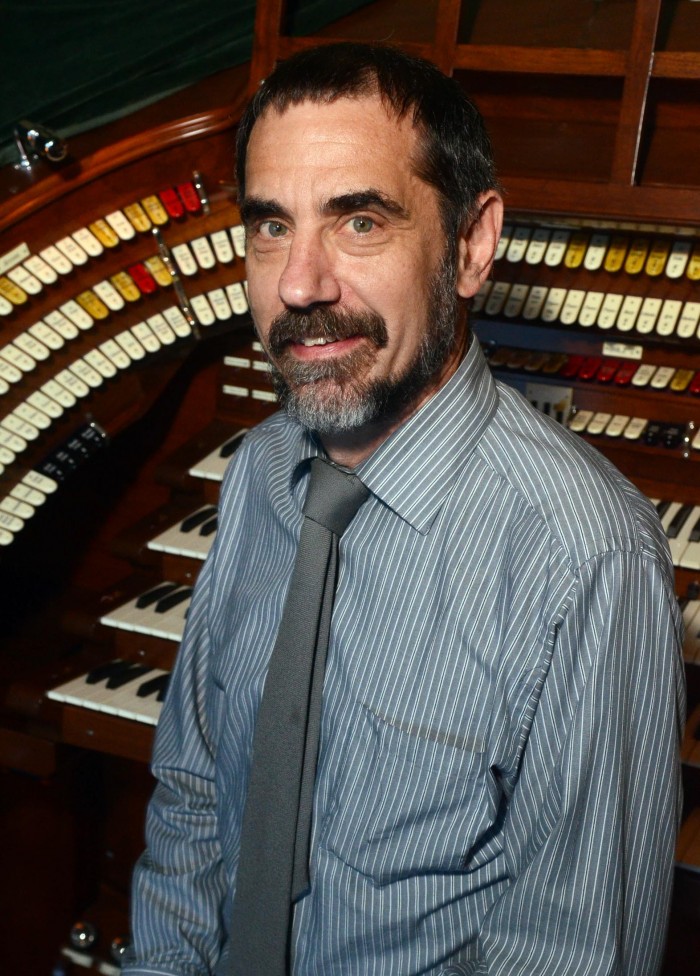 boardwalk hall organ108862645.jpg
Carl Loeser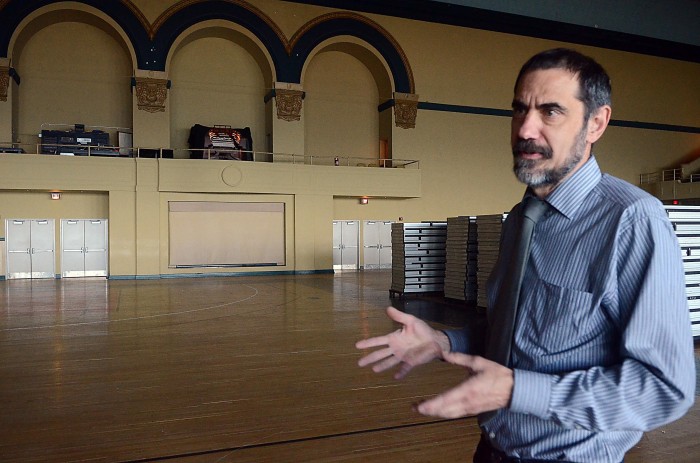 boardwalk hall organ108862684.jpg
"In some respects these instruments never really got their due here in terms of play, since this was a convention center. But the thought was in terms of cost, you paid once, and then you had the sounds of an entire orchestra and you only had to hire one person to play it," Carl Loeser said.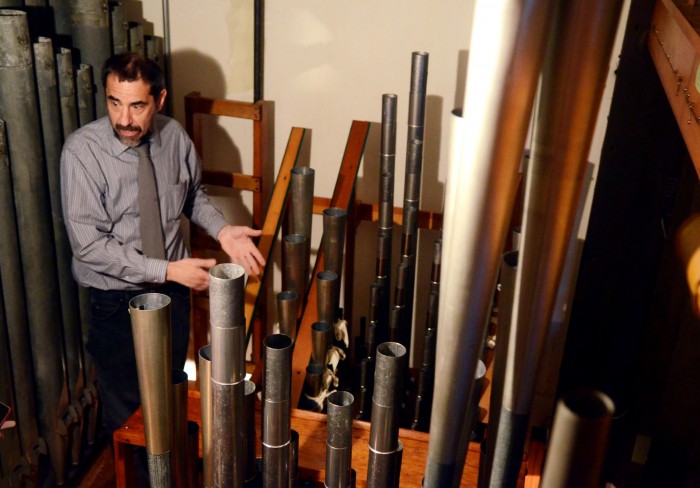 boardwalk hall organ108862622.jpg
"One thing about pipe organs is if you had a leak in the opposite end of this building, somehow it would get here. They're like water magnets," Carl Loeser said.