Even if they've seen 100 concerts, Phish fans psyched for Bader Field shows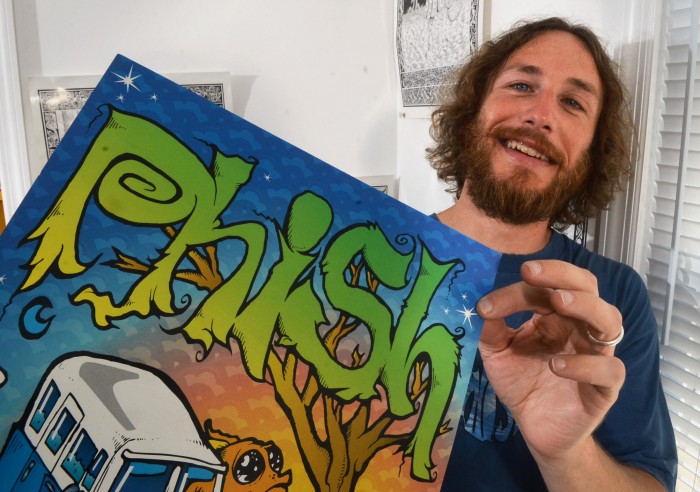 phish108966922.jpg
Brandon Astin holds up a fan Phish poster in the Chelsea Heights section of Atlantic City. Astin saw his first Phish concert in 1995 and has been to over a hundred since then.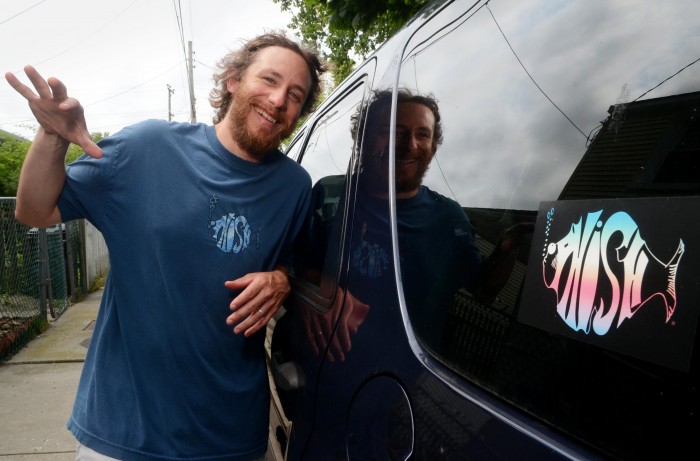 phish108966923.jpg
Astin is only five blocks from where Phish is performing in Bader Field — he may not even have to drive.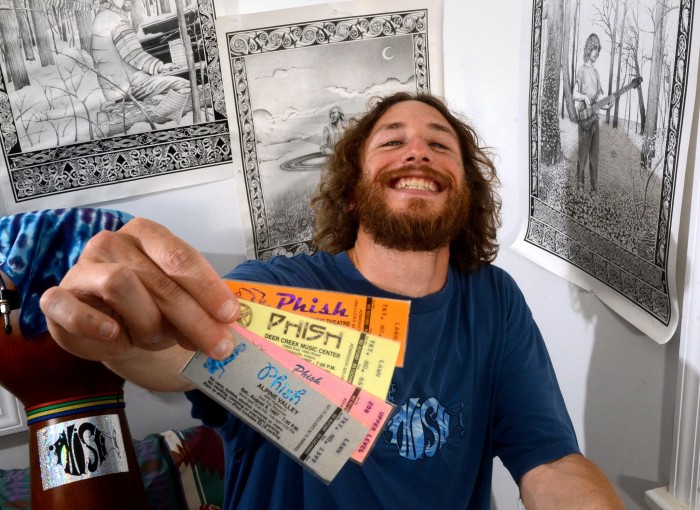 phish108966920.jpg
Brandon Astin has traveled to Washington, Wisconsin and Arizona to experience his favorite band, Phish, live in concert.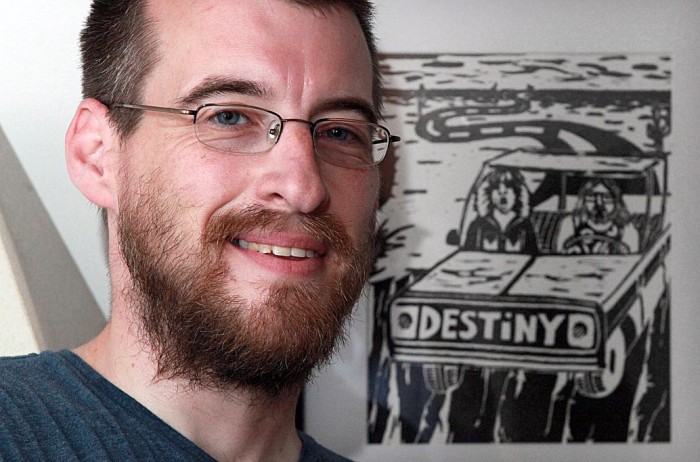 phish109030133.jpg
Morgan Sweeney, 35, of Margate, attended all three Phish shows in 2010 in Boardwalk Hall. Sweeney will be at all the Bader Field shows.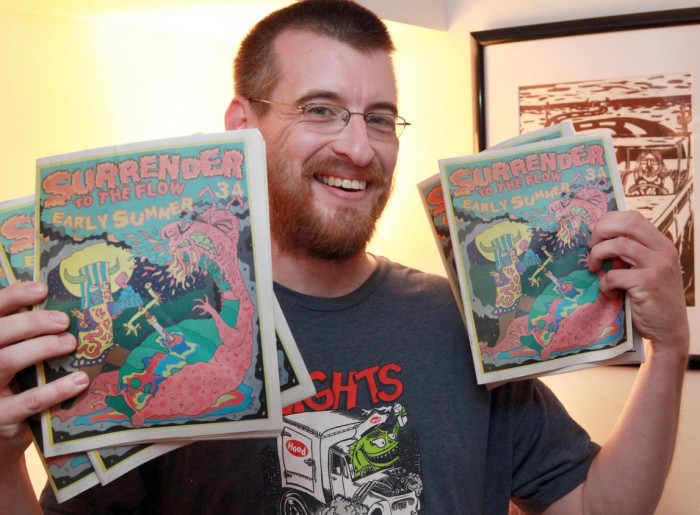 phish109030130.jpg
Sweeney holds up a Phish fan-produced magazine. When Sweeney is not checking out Phish concerts, he is raising his two children - son, Liam, 7, and daughter, Kyla, 2 - and working in the IT department for AtlantiCare.