Everyone has a Story: Aspiring writer achieves goal despite cerebal palsy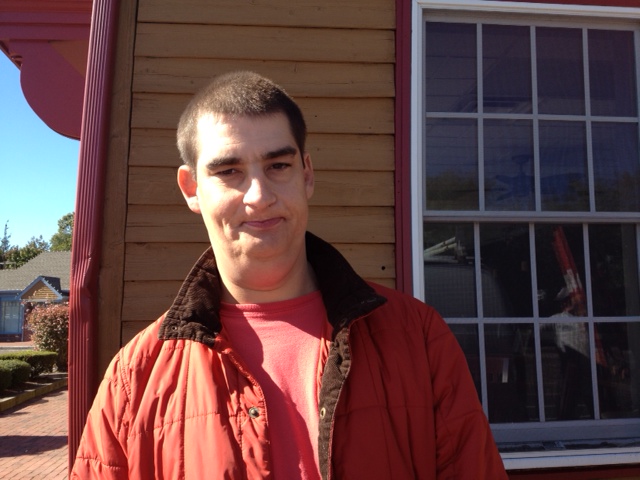 N26 EHAS McGlynn112967938.jpg
Beau Jason McGlynn, 39, of Atlantic City, has lived with cerebral palsy all his life. He recently finished writing, "Divine Towels," a fictional autobiography about what happens when a man opens a nonprofit to wash the feet of people in crisis.
N26 EHAS eagles112968155.jpg
Boy Scout Troop leader Marine Lance Cpl. Travis Hardy presents four new Eagle Scouts, from left: Matthew Marroccelli, Dante Marroccelli, Adam Jadick and Anthony Gaunt.