Everyone Has a Story: Former nurse witnessed the birth of Atlantic City's Boardwalk Hall more than 80 years ago
S05 EHAS Butler110967546.jpg
Helen Butler, of Egg Harbor Township, graduated from the Registered Nurse Program at Atlantic City Hospital in 1933, at age 21. She began supporting herself at age 14, as a waitress in Atlantic City, and still lives independently today.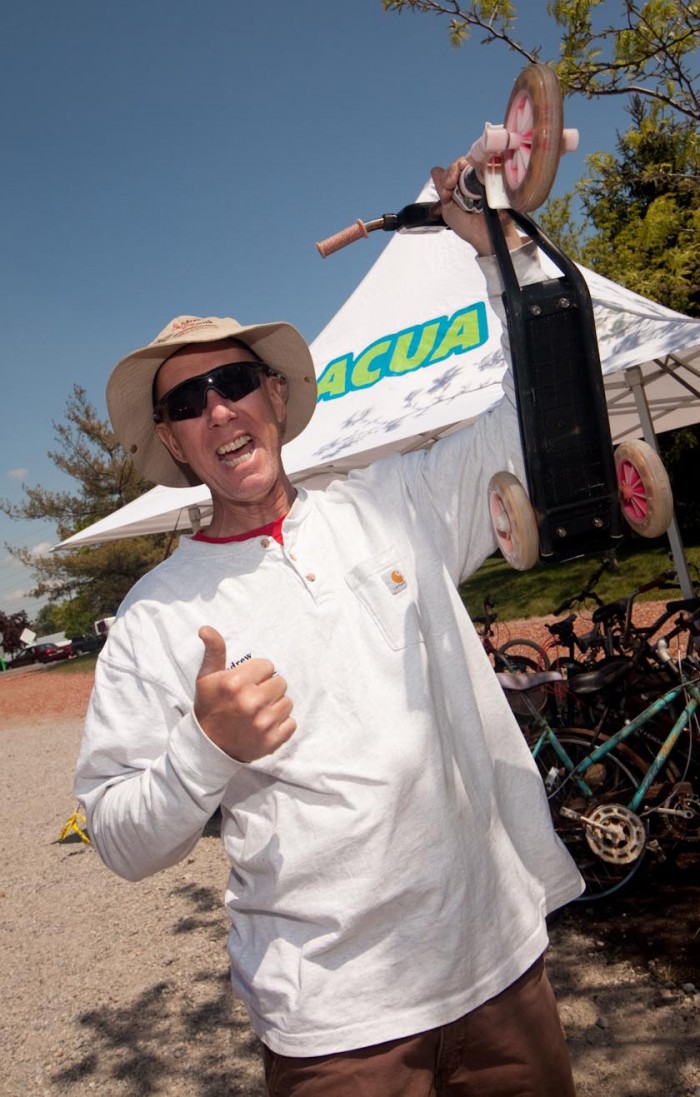 S05 EHAS Smith110891504.jpg
Drew Smith, of Linwood, will again be fixing up donated bikes, to be given to needy kids during the December holidays through St. Nicholas of Tolentine Church in Atlantic City. The ACUA will hold a bike collection September 8 from 9 a.m. to 12 pm at the its Environmental Park, 6700 Delilah Road in Egg Harbor Twp. In 2011, the church's program, in its fourth year, gave away more than 280 bicycles.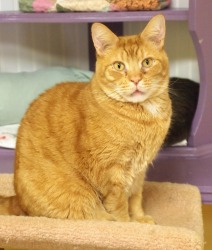 Y29 EHAS Harley110033589.jpg
Harley is a three-year-old cat with medical problems that was stolen from the C.A.T.S. (Citizens Altering the Strays) adoption center on Asbury Avenue in Ocean City in early July. The group is offering a $200 reward for his return.