Horse rides available on beach in Atlantic City after five-year absence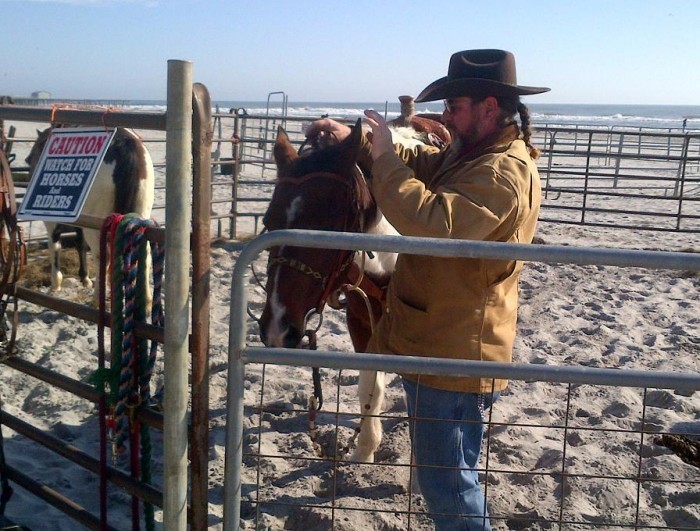 Horses on the beach
Handler Nathan Figlio prepares 18-year-old Trooper for a ride Friday on the Atlantic City beach.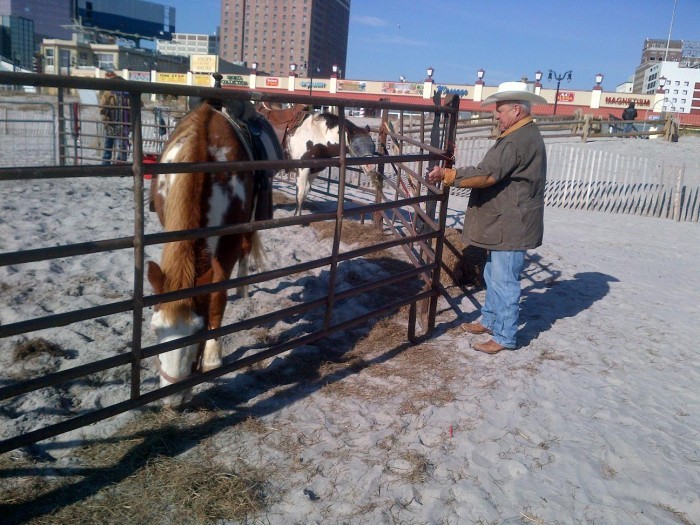 Horses on beach
Henry Ray puts the finishing touches on the corral at the Indiana Avenue beach in Atlantic City on Friday, the first day of horseback riding sessions available.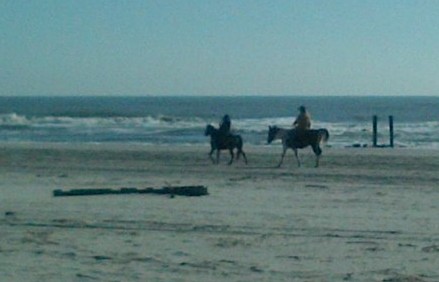 Horses on the beach
Handlers Nathan "Luck" Figlio and Kimmie Ray ride along the shoreline between Schiff's Central Pier and The Pier at Caesars to draw attention from the Boardwalk to horseback rides on the Atlantic City beach that launched Friday.