Letters of history-making Dr. Albert Forsythe going on display in February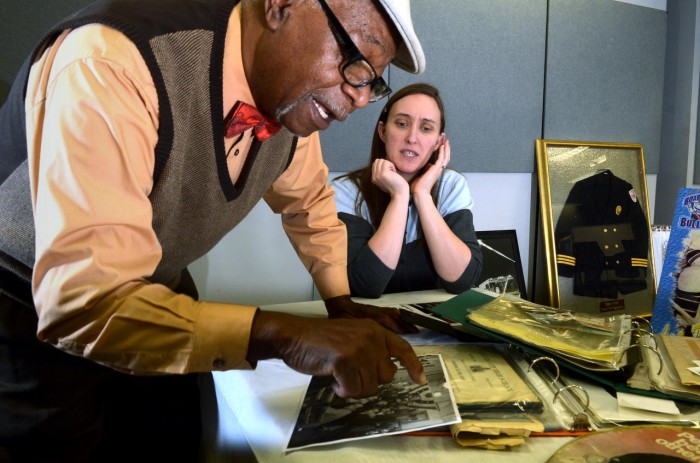 black history dickerson91507377.jpg
Ralph Hunter, of the North Side section of Atlantic City,  president of the African American Heritage Museum of Southern New Jersey, and Atlantic City Library  archivist, Heather Halpin Perez, of Absecon,  go over some of the exhibits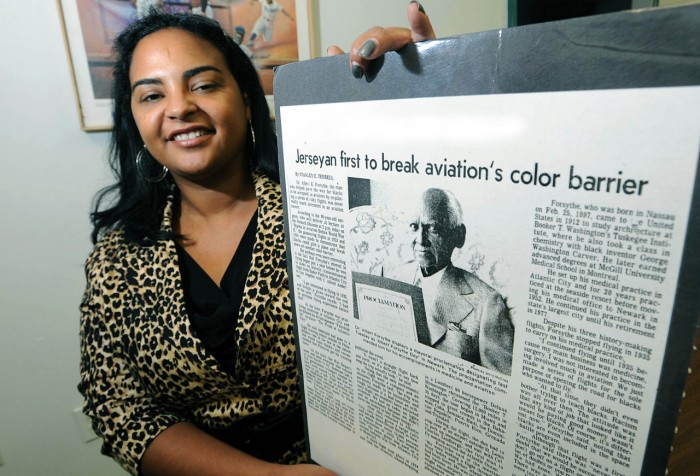 black history - dickerson292625017.jpg
Joi Dickerson-Neal from California with an article about Dr. Albert Forsythe in the African American Heritage Museum in Newtonville. Dickerson-Neal is the one who discovered the trove of letters under her grandfather's house.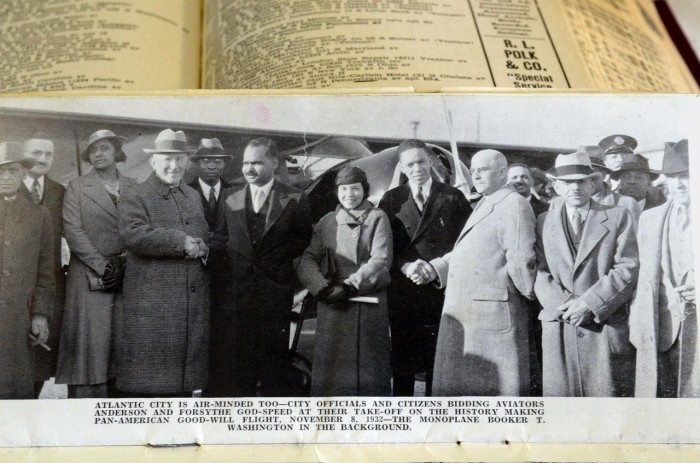 black history dickerson91507383.jpg
Dr. Albert Forsythe is the third from the right, dressed in dark jacket and shaking hands in a pamphlet from 1936. The pamphlet is on exhibit at the Atlantic City Library.