Lifeguards warn of rough surf due to Tropical Storm Leslie; bathing suspended in Atlantic City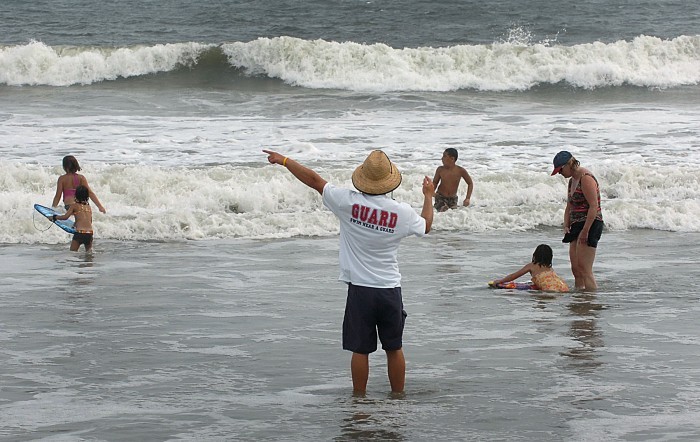 Surf
Lifeguard Tom McCann of Ventnor directs bathers at the Ninth Street beach in Ocean City. Lifeguards kept an eye on rough surf conditions Tuesday due to offshore Tropical Storm Leslie.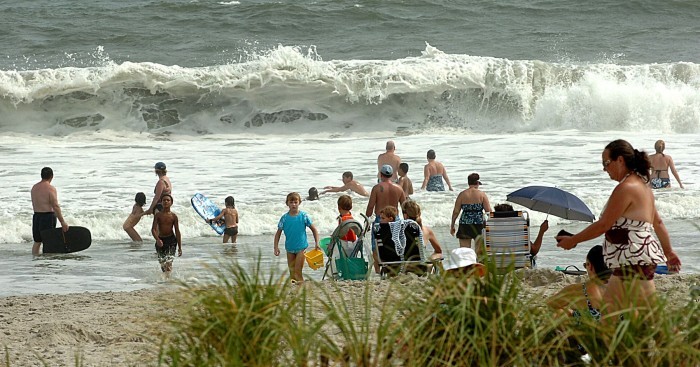 Surf
Surfers go no farther than knee-deep Tuesday in Ocean City due to rough waves.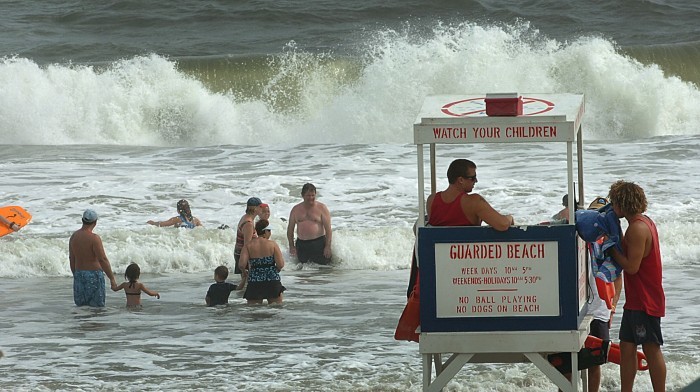 Surf
Rough surf conditions are expected to persist all week.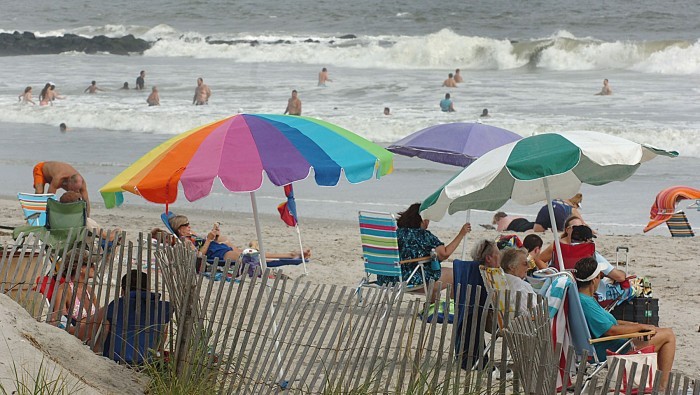 Surf
Rough surf keeps bathers out of the water Tuesday in Ocean City.