Local amateurs, pros, organizers prepare for return of Atlantic City Boardwalk Rodeo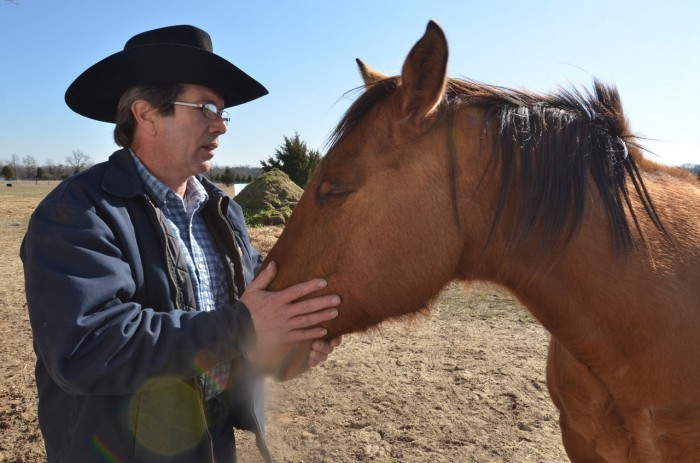 Rodeo - Guy Collins
Guy Collins, at his ranch in Buena Vista Township, says rodeo is just a hobby for him, but it's something he takes seriously. Come spring, the 'weekend warrior' spends 20 to 30 hours per week working with his horses.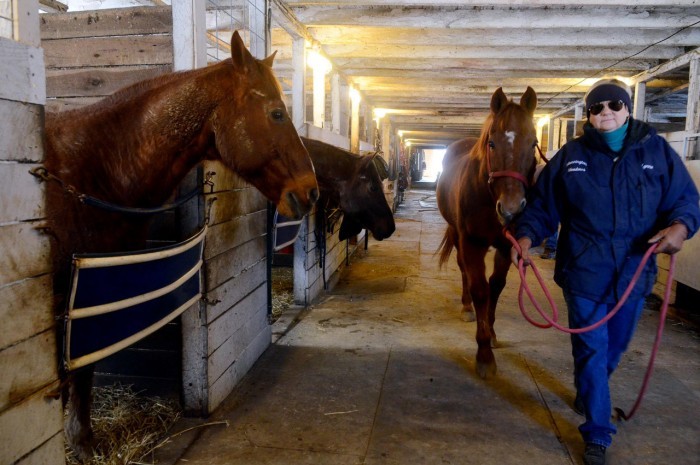 Rodeo - Lynne Winkers
Lynne Winkers walks Curtis in the stable at Mannington Meadows Farm, which she runs with her husband, John, in Woodstown, Salem County. John is a former bareback competitor. Lynne is a barrel racer and plans to compete in Atlantic City, as she did last year.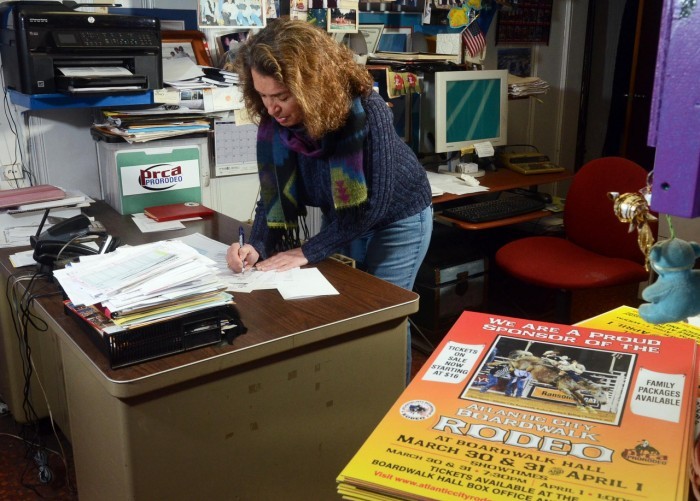 Rodeo - Janet Markowitz
Janet Markowitz, of Margate, serves as chairwoman of the Atlantic City Boardwalk Rodeo. She spends 15 to 20 hours per week fielding calls about the event, while also running her two businesses, including Chester's Plants and Flowers in Atlantic City.