Thousands mark end of 2012 with rave party at Bader Field in Atlantic City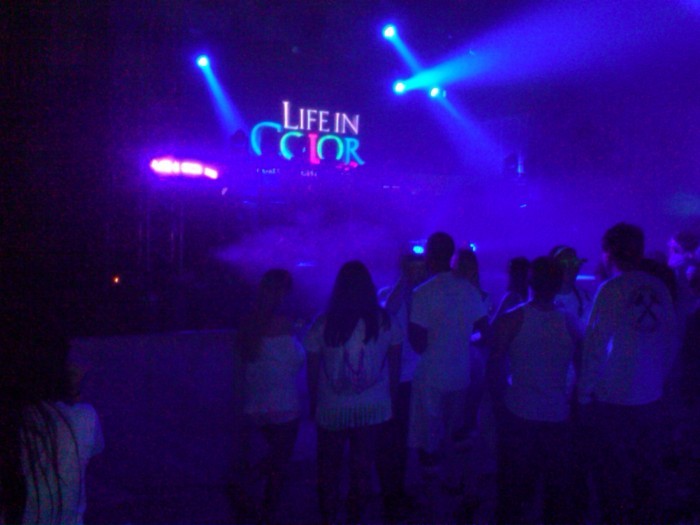 Inside tent
Crowd surrounds stage inside the tent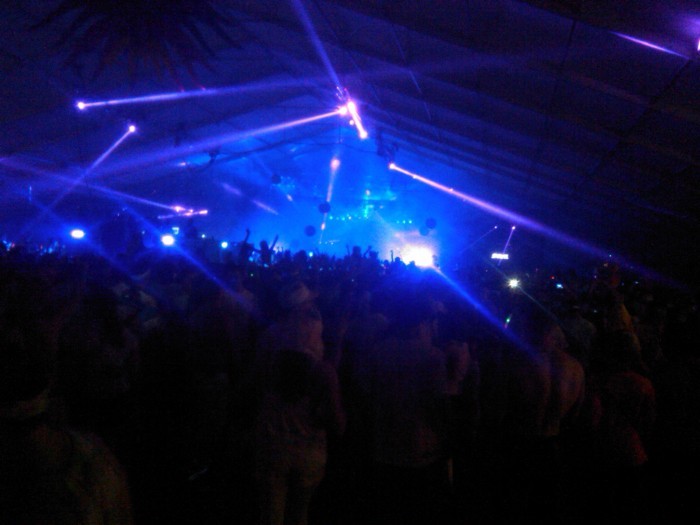 bader field rave
Lasers dance across the audience at the New Year's Eve rave party at Bader Field.

Bader Field rave
A giant heated tent at Bader Field will house 6,000 revelers New Year's Eve.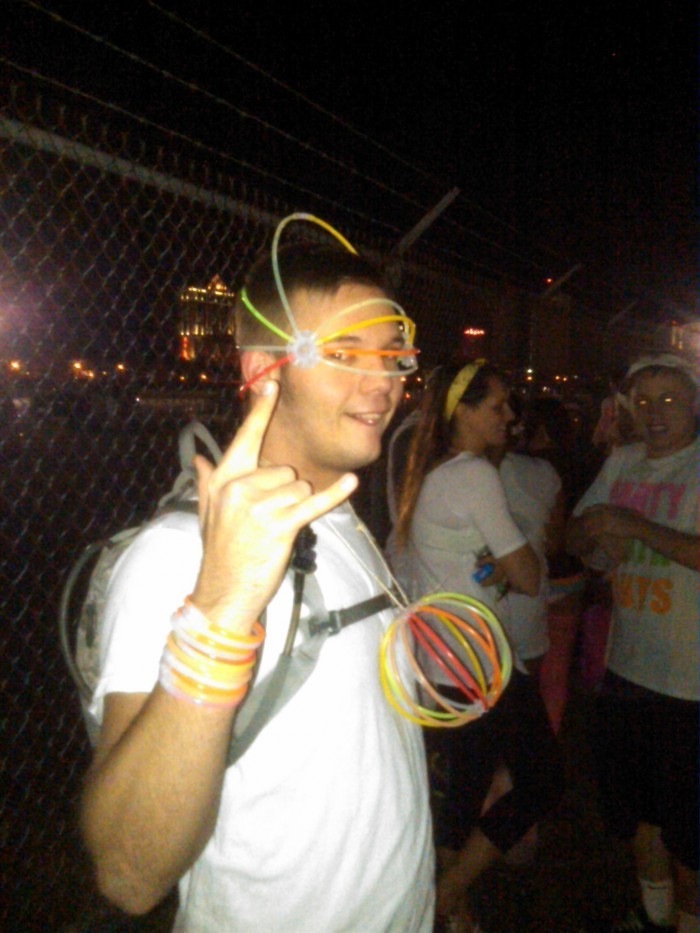 BADER FIELD RAVE
Justin Spare, 19, of Northfield, waits outside at Bader Field for the electronic music event to get underway New Year's Eve.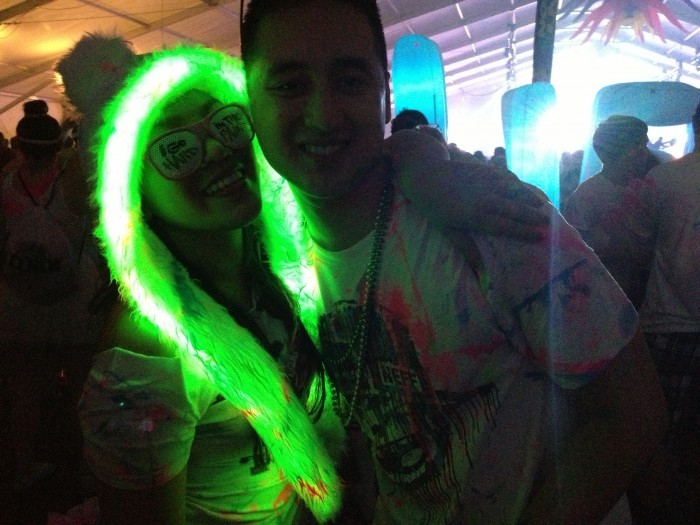 bitmap
Natalie Taimanglo and Joey Tuso from Pennsylvania pose for the camera at the Steve Aoki Life In Color Concert at Bader Field.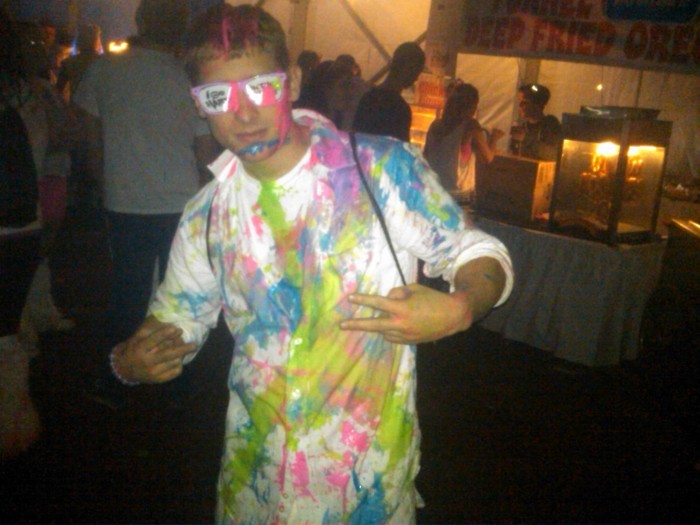 Rave - foles
Brandon Foles of Brick Township celebrates the new year.