Atlantic County Utilities Authority taking over Egg Harbor Township landfill, withdrawing $21 million from closing fund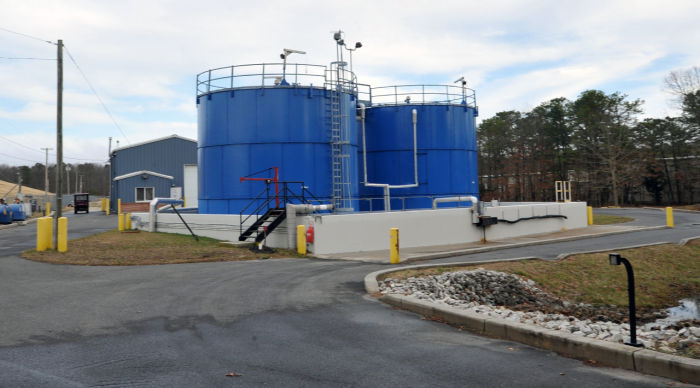 Michael Ein
PINELANDS PARK
Exterior view of an ACUA facility on Ocean Heights Avenue adjacent to McCullough's Emerald Links in Egg Harbor Township. The authority wants to build a new pipeline to handle the 20,000 gallons of the fluid the decaying landfill creates daily.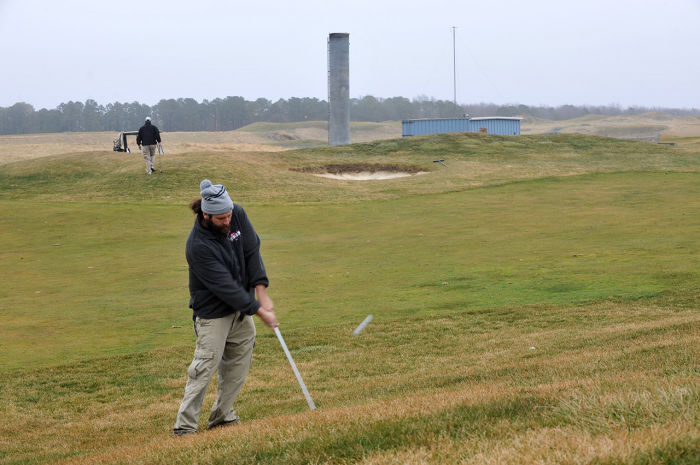 Michael Ein
PINELANDS PARK
Golfer Tim Guld, of Galloway Township, hits on the green at McCullough's Emerald Links, which was built over a landfill that the ACUA will control. Egg Harbor Township Mayor James "Sonny" McCullough praised the deal as beneficial to the ACUA and the township.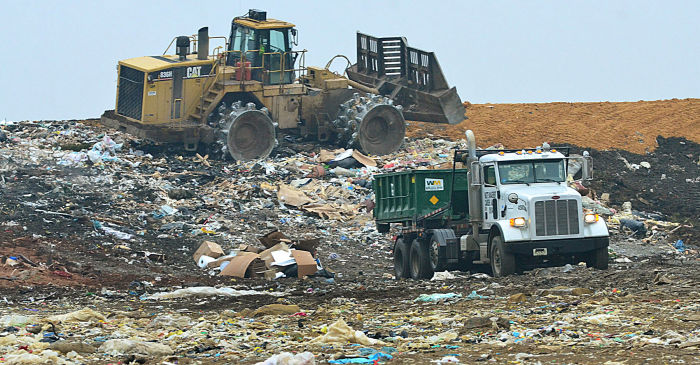 Ben Fogletto
pinelands park
Crews work the landfill area at Howard F. Haneman Environmental Park in Egg Harbor Township.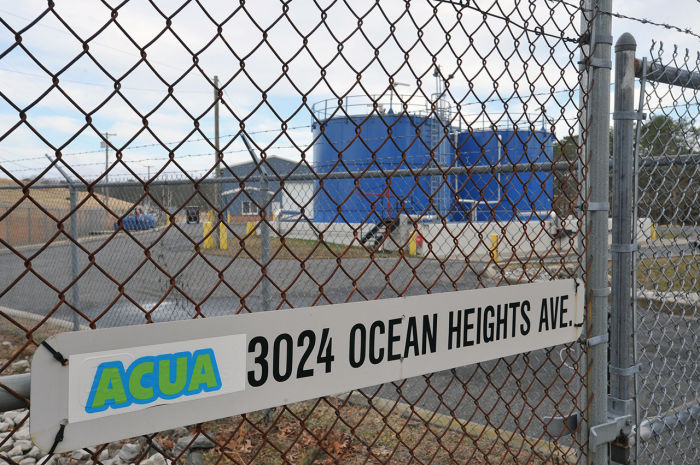 Michael Ein
PINELANDS PARK
The state-approved deal allowed the ACUA to withdraw $21 million from a fund established to oversee Pinelands Park Landfill following its closing to help pay off the authority's outstanding bonds.