Col. John McKee: Mogul behind the McKee City section of Hamilton, Egg Harbor townships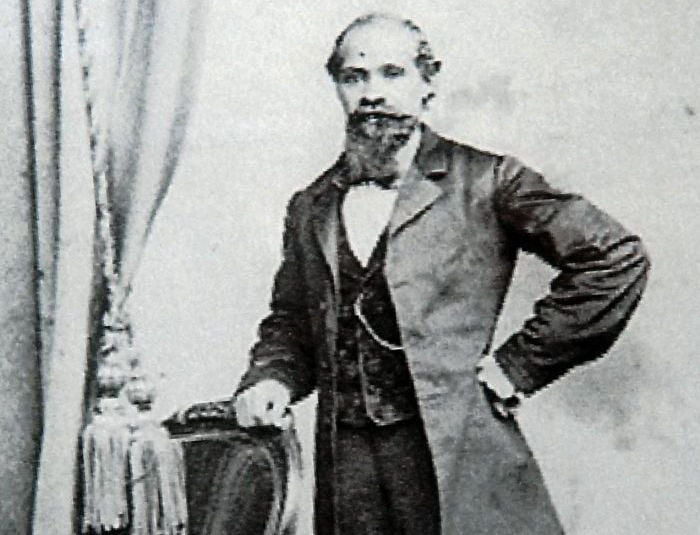 new mckee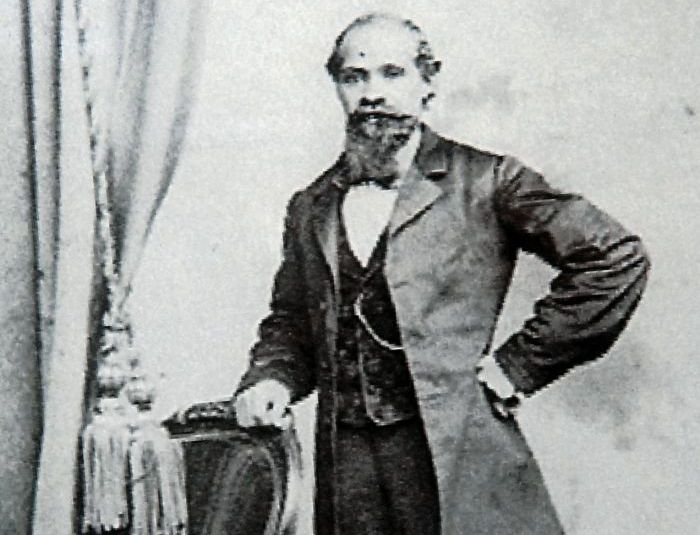 eht0930 eht history
An Egg Harbor Township photo from about 1860s shows McKee, founder of McKee City.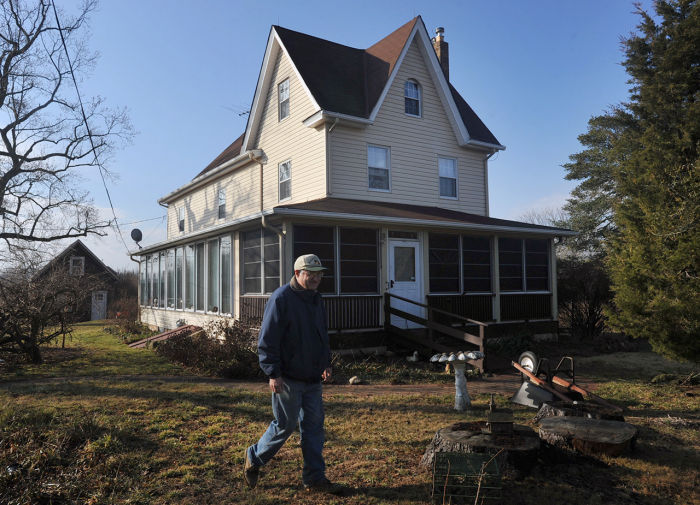 McKEE'S FORTUNE
Bill Boerner walks past the Boerner farmhouse, the last remaining house of McKee City. In his will, Col. John McKee required tenants of McKee City to build 'a substantial brick or frame dwelling house containing not less than six rooms' they could purchase after their 999-year lease expired.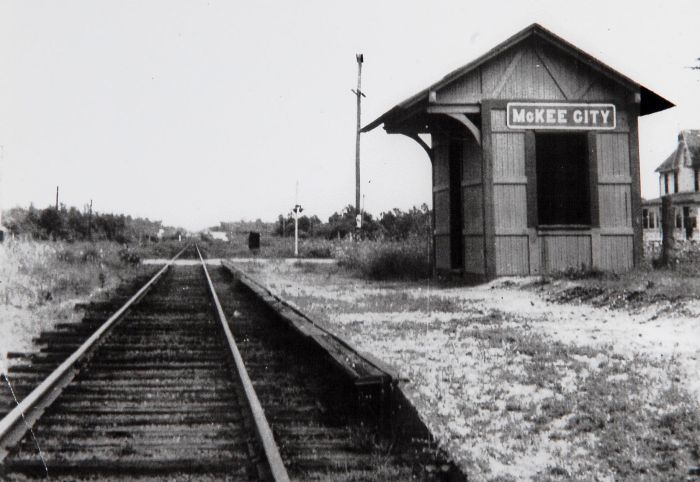 eht0930 eht history
The McKee City train station from the 1920s is seen in an old EHT photo.