Historical Society's Speaker Series takes look at Revolutionary War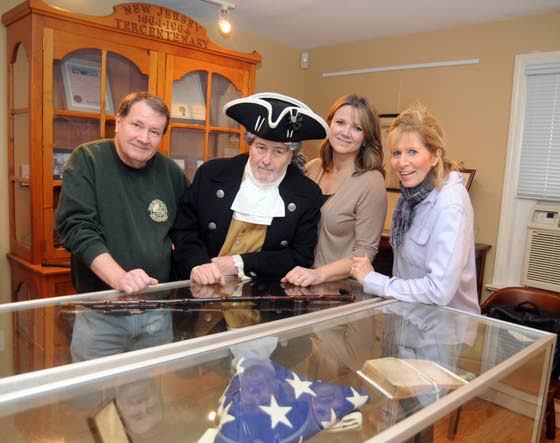 Historical Society's Speaker Series takes look at Revolutionary War
From left, Greate Egg Harbour Township Historical Society Speaker Series coordinator Dan Lawless, of Northfield; series speaker Douglas Yearsley, of Dorothy; Publicity Chairwomen Tamara Lamb, of the Bargaintown section of Egg Harbor Township; and Trustee Lynn Wood, of the English Creek section of the township, prepared for the first of the 2013 Speaker Series events.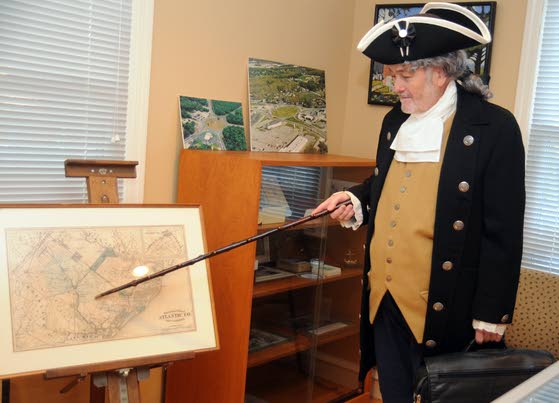 Historical Society's Speaker Series takes look at Revolutionary War
Series Speaker Douglas Yearsley, of the Dorothy section of Weymouth Township, dressed in period dress as his ancestor, Brig. Gen. Silas Newcomb, and will speak Feb. 15 at the Egg Harbor Township Community Center on English Creek Road about some of the local heroes of the Revolutionary War.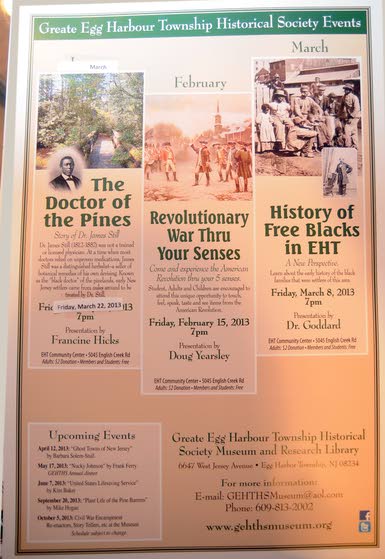 Historical Society's Speaker Series takes look at Revolutionary War
The Historical Society's poster lists its upcoming Speaker Series events and gives details of the talks. Information is also available on the society's website, gehths museum.org