Shore Mall stores begin to move on; some set to relocate, others in limbo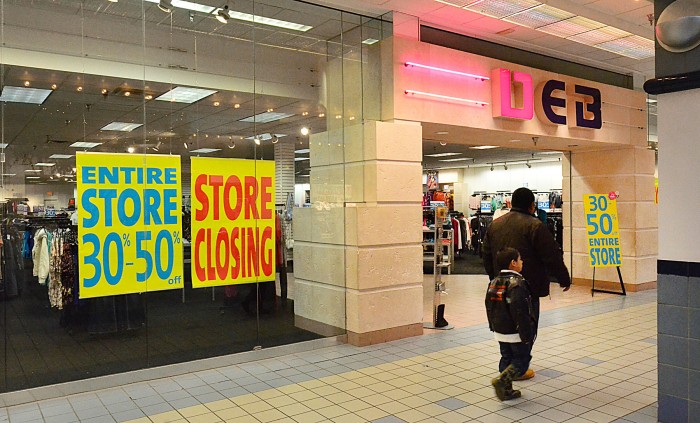 SHORE MALL CLOSINGS
Part of Shore Mall in Egg Harbor Township will be demolished. Shops in that section must find a place elsewhere or close.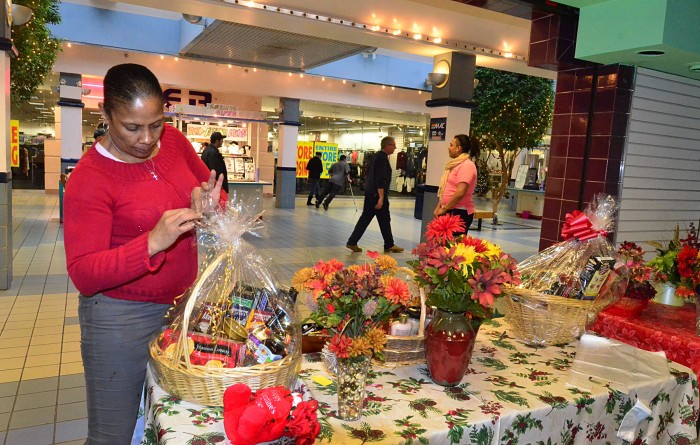 SHORE MALL CLOSINGS
Novia Rowe, of Atlantic City, arranges displays at her shop, Create A Basket, at the Shore Mall. She was told that she could say until March 2013, but then learned she must be out by the end of January, which will leave her without a store for Valentine's Day, the busiest time for her type of business.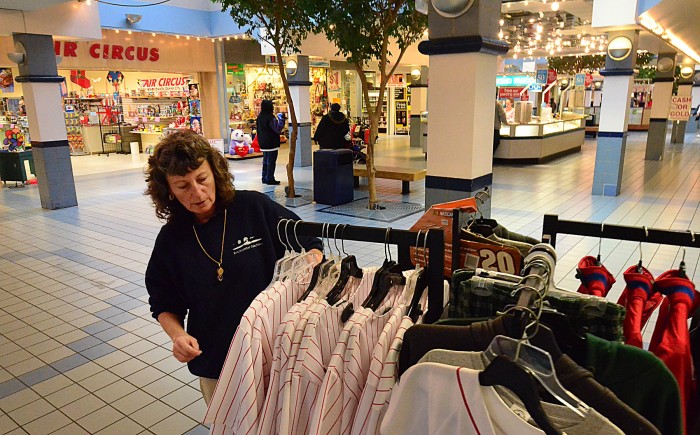 SHORE MALL CLOSINGS
Beachcomber owner Linda Keefe puts on-sale athletic team jerseys out. The store has already made plans to relocate to a smaller shop in Egg Harbor Township.